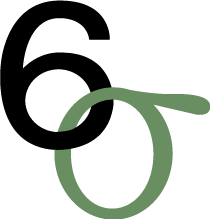 OBJETIVOS
Dar a conocer Six Sigma desde el punto de vista ejecutivo con el fin de entablar un diálogo que apoye en la identificación de los elementos necesarios en el despliegue de Six Sigma en su Departamento y en la Organización.
DIRIGIDO A
Directivos y Gerentes de todas las áreas de la organización.
METODOLOGÍA
· Overview de cada fase de DMAIC y sus herramientas: La metodología de Six Sigma
· Conceptos teóricos y criterios de aplicación de Six Sigma y su despliegue en las organizaciones.
· Repaso breve de Estadística
· Dinámicas.
· Diálogo ejecutivo – preguntas y respuestas.

AGENDA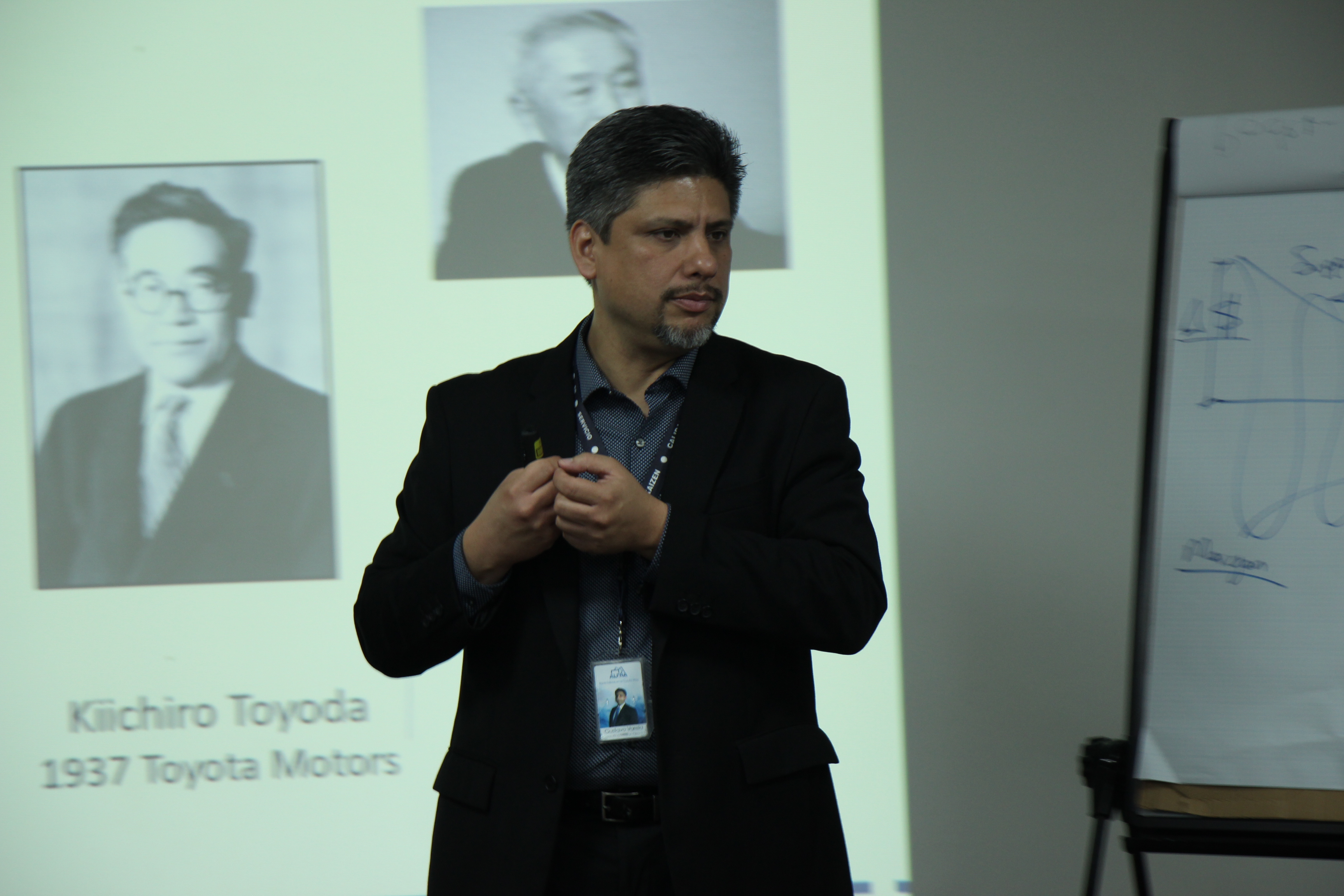 o9:00 Introducción Ejecutiva a Six Sigma:
Filosofía Six Sigma

Organización

Estructura

Roles

Responsibilidades
o10:00 Modelo DMAIC. Revisión de Fases de DMAIC para Ejecutivos. Qué es, cuáles herramientas utiliza, qué preguntar, qué esperar en cada una:
Fase de Definición – Selección de Proyectos

Fase de Medición – Datos, Estadística Básica, Mapas de Procesos

Fase de Análisis – Análisis de Procesos, Análisis de Datos, Estadística avanzada

Fase de Implementación – DOE, Planes de Implementación

Fase de Control – Planes de Control

1:00 Comida
o2:00 Despliegue de Six Sigma
Guías en la Selección de Proyectos Six Sigma

Selección de Black Belts, Green Belts y Yellow Belts

Selección de Entrenamientos y certificaciones en Six Sigma

Proceso General de Implementación de Six Sigma

Administración de Proyectos de Six Sigma

Factores de éxito en un Programa de Seis Sigma
o5:00 Diálogo  ejecutivo – preguntas y respuestas
o6:00 Término del día
GUSTAVO VARELA
IMA, MBA, MBB. Director División de Consultoría
Based on his broad experience, Gustavo is expert applying a suitable approach for Continuous Improvement needed on the different organizations from a Business results optic, becoming an effective Coach for Top Management and support for The Toyota Way roles.
Gustavo has learned The Toyota Way directly from its Author, Dr. Jeff Liker, and has applied it on Gemba as a Team with many Executives from Toyota specialized on General Management, TPM, Lean Mfg Tools, and Supply Chain. Gustavo has taught the Toyota Production System at all organizational levels and has applied over 50 companies of different sizes: Lean Leadership Systems (Hoshin Kanri, FMDS, and 8-Step Problem Solving), Toyota Kata for development, Supply Chain Management, TPM, Lean Manufacturing tools (5S's, SW, SMED, Jidoka, Poka Yoke, Heijunka, JIT, etc.), and Lean Office approach. On Six Sigma, Gustavo as Master Black Belt has trained and certified +500 Black Belts, Green Belts, and Yellow Belts.
Gustavo has +20 years of experience on Continuous Improvement, Manufacturing, Process Engineering and Quality in large companies: Motor Wheel (Automotive), Kodak, Philips, Daltile, American Standard. He has +12 years of experience as Vice/President Staff as Continuous Improvement Director for American Standard México and Master Black Belt Champion for Daltile México. He has deployed programs that have achieved +$110 Million USD in savings with +3,000 projects on all departments: R&D, Engineering, Manufacturing, Maintenance, Quality, Logistics, Supply Chain, Sales, Marketing, Finance, HR, Energy. Over his 22 years experience, Gustavo has been exposed to many different organizations applying suitable Lean approaches on a variety of systems with diversity on leadership styles.
Master Degree Professor at Tec Milenio and Professor at ICAMI Business School. Lean Manufacturing and Six Sigma lecture in México on various Universities and Forums.

SERVICIOS INCLUIDOS
Diploma de Entrenamiento.

Formatos y plantillas de implementación para los sistemas y herramientas Lean.

Coffee Break de Calidad

Comida Incluida

Manual digital

Espacios Cómodos

Staff de soporte en los cursos