TPS GEMBA
TRAINING AND MANAGEMENT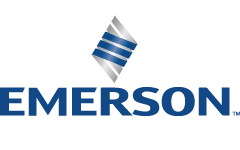 TPS GEMBA Training and Management
GEMBA Training está impartido por Ritsuo Shingo quien cuenta con más de 42 años dentro de Toyota, ha pasado 4 décadas en diferentes operaciones y fue Presidente de Planta, Ritsuo Shingo es el único que ha experimentado 5 arranques de planta de Toyota, desarrollando las facilidades y entrenando gente en cada nueva locación.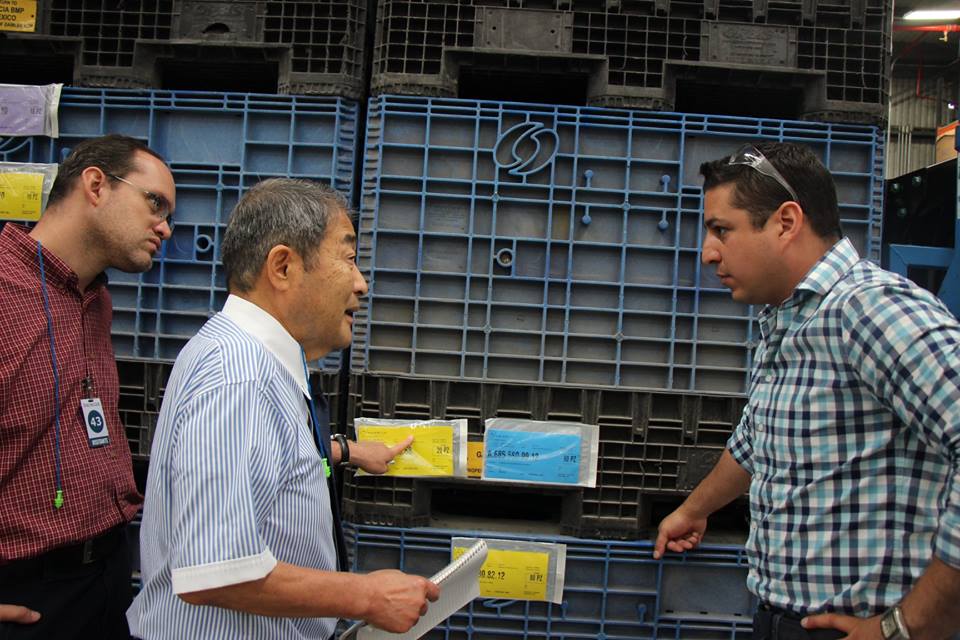 1. Comprender Lean o TPS de primera mano desde la perspectiva japonesa.1
2. Como se aplican correctamente las herramientas Lean desde la perspectiva de Toyota, una manera de pensamiento científico, simple y efectivo.
3. Comprender como implementar TPS en piso de operaciones fuera de Toyota.
4. Aprender a ver el desperdicio y las oportunidad de mejorar desde una perspectiva de excelencia operativo de un líder con amplia visión en el piso de operaciones.
5. Mejorar su manera de Liderazgo Gerencial y Directivo con sus equipos de trabajo para resultados efectivos.
Directores de Operaciones

Directores de Planta

Diferentes Gerencias

Mandos Medios en Plan de Desarrollo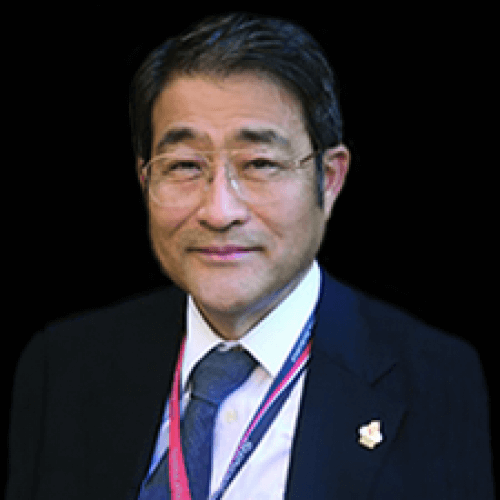 RITSUO SHINGO
Executive ALFRA Consultant / Former Executive President of Toyota China and Hino Motors China / 44 Years Experience at Toyota
Siguiendo los pasos de su padre, que ha sido muy exitoso en la industria automotriz. Sr. Shingo comenzó su carrera con Toyota Motor Company en 1970, después de obtener el título de abogado en la Universidad de Waseda. Su padre, el Dr. Shigeo Shingo, se distinguió como uno de los principales expertos del mundo en la mejora de los procesos de fabricación y ha sido descrito como un "genio de la ingeniería", que ayudó a crear y escribir sobre muchos aspectos de las prácticas en la revolución de la manufactura que comprenden el famoso Sistema de Producción Toyota. – Ha estado más de 13 años en varios Roles de Toyota ́s Legal. – Gastó 2 años en Toyota Motor Kentucky, luego regresó al Departamento de Compras en Japón – Ha estado trabajando para Toyota Motor UK después regresó a China eventualmente convirtiéndose en presidente de Toyota China en 1998. – Ingresando en Hino Motors China en el 2004 y fue nombrado presidente de la misma en la junta en el 2007. – En 2007, recién había establecido el Joint Venture entre Hino Motors y Guang-Qi Motors y se convirtió en el primer presidente de la Joint Venture. – Octubre 2012, Presidente "Institute of Management Improvement".
SERVICIOS INCLUIDOS
Agenda

Horario (Iniciamos en tiempo)

Coffee Break de Calidad

Comida Incluida

Manual digital

Certificado de entrenamiento

Servicio de Traducción Simultánea (costo extra)

Espacios Cómodos