DATE & HOST
Upcoming Dates: To be determined
EXECUTIVE LEAN
Lean Leadership improves your and your organization's results for a high-performance company that delivers sustainable results with Lean Philosophy. Lean leadership is the most frequently identified gap in the organization's effort toward world-class excellence. This workshop will explore the broad role of Leadership in a cultural transformation, facilitate the identification of organizational gaps, and provide methodologies and practical processes to address them.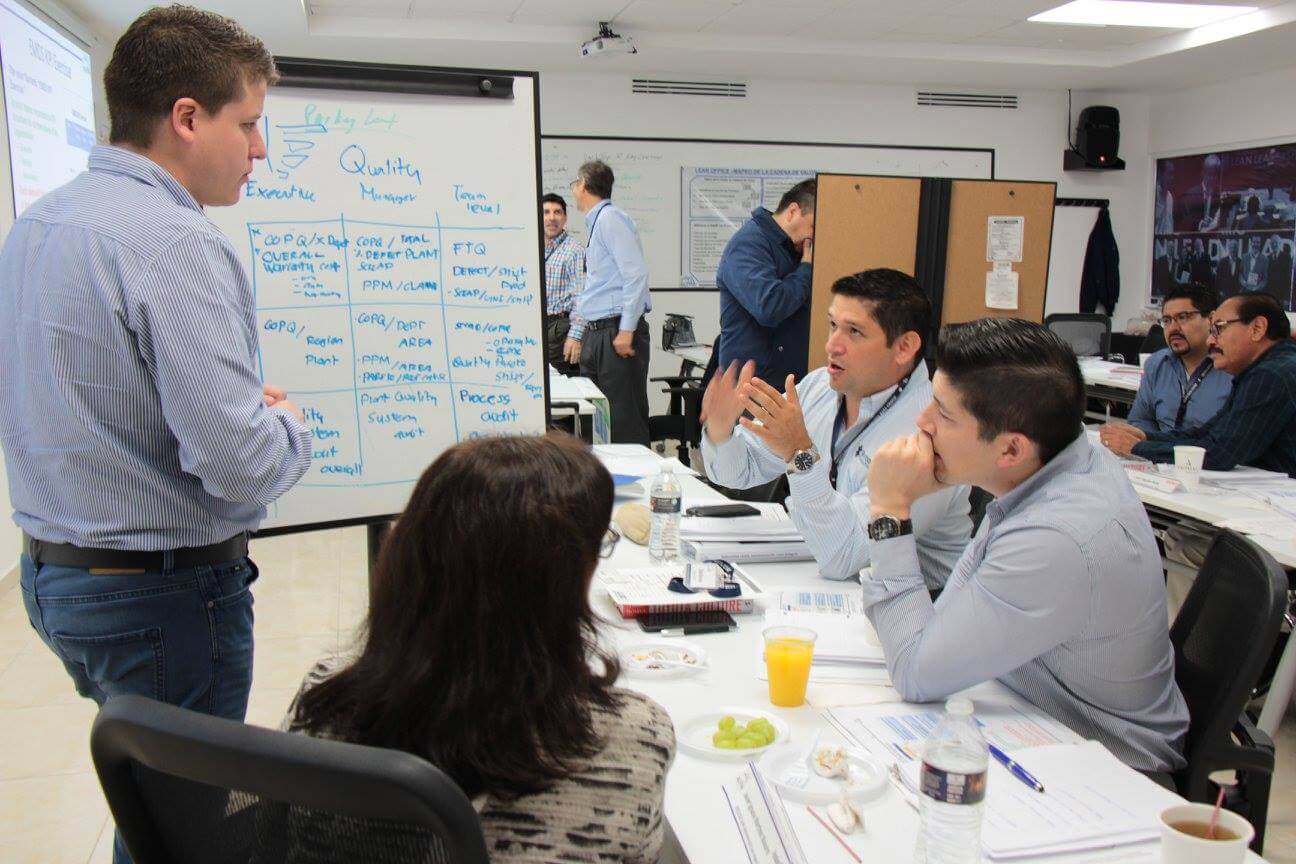 Learn how to involve management in a Lean Culture focused on processes and results.

 Understand how to align the KPIs (indicators) in all Lean levels.

 Understand how to manage the KPIs (indicators) in the different areas of the company.

 How to manage the development of Lean people at all levels.

 Learn pragmatic actions to improve your earnings and cash flow.

 Understanding why focusing on "cost cutting" in these difficult times is the wrong approach to building a Lean culture.

 Learn why "delegating Llean implementation" to others does not work, and can alter long-term results.

 Understand and implement processes and systems to maintain their a culture of improvement.
Top Management: CEO, COO, CFO, VPO,

General Management.

Plant Manager.

General Managers.

Management.
Day 1
Day 2
Day 3

Lean Leadership System- True North

Confirm "Host Company" True North 

Cascade Group Exercise: What is your True North?

– Why, how and what the organization




– Roles and responsibilities for each level




– Leadership in Action

Lean Work System – Fundamentals of the Daily Management Development System

 Go to the Gemba to the ID &"Current State" of the Lean Culture and the ID gaps in




relation to DMDS confusions? (5-S, Standardization, Training Method, Visualization, Organization of the value chain and PDCA).

 Verification action – each team reports "Current situation" Lean Development System – Flow Value of Quality People

 Discuss the roles of each level in the organization

Match the "Lean Competencies" with the supporting role

Selection, Promotion, Embarkation, Development and Commitment to integrate

Lean Development System – The Quality People Value Stream

Discuss Roles for each level in the organization

Relate "Lean Competencies" to support role

Confirm Selection, Promotion, On-Boarding, Development, & Engagement all integrate PDCA of these competencies

Lean Management System – Cascading and Aligned Metrics

Key Performance Indicator

Enterprise – Business and Financial

Vertical Cascade – Tiered approach "Pillar" KPI's

Horizontal – Functional Support Indicators

Main, Sub and Process KPI's

Recommend Enterprise Wide KPI (and/or Main KPI)

Recommend Vertical Cascade KPI's – Main – Sub and Process

Executive

Manager

Value Added Level

Cascading and Aligned Metrics – Continued

Group KPI Exercise: – Continue, as needed to complete each Pillar's recommendation

Each Pillar Team report out and group feedback

Three Level Problem Solving

Strategic, System and Daily (Boulder, Rock and Pebble)

Check status of these three levels "at the gemba" for all levels and all pillars

Recommend a system and form to capture these at each "huddle board"

Gemba Problem Solving – KPI Improvement

Review 8 Step Problem Solving

Case Study Exercise – 8 Step Problem Solving

ID Team Problems based on KPI Improvement – Problem ID

Gemba Problem Solving

Gemba Problem Solving – Continued

Teams wrap up 8 Step Problem Solving – Steps 1 – 4

Group Report Out – 8 Step Problem Solving for KPI Improvement

Report Out by Team and Feedback/Q&A by participants

The Lean Development System: Connecting PROCESS & PEOPLE

Lean Leader Standardized Work

Group Exercise – Develop "Leader Standardized Work" for each Level of Leadership

Daily Huddle Standardized Work

PDCA for the Enterprise – Business and Financial

Idea Implementation and Escalation & Problem Solving Teams

Linkage to Performance Management, Evaluation, and Company Performance Award

Leadership Follow Through – Discipline, Accountability and PDCA

Self Assessment Gap Analysis and Action Plan

Assess your organization in terms of Lean Leadership and Lean Human Systems and identify next steps for "improvement action"

Agree to Priority next steps

Final Debrief and Dismiss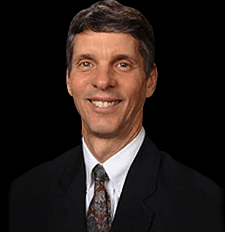 MICHAEL HOSEUS
ALFRA Toyota Team Director Former Executive Plant Manager of Toyota Kentucky
Best Seller of the Toyota Culture

Associate Executive Advisor for ALFRA Lean Advisors

Former Toyota Assistant General Manager

Former Assistant General Manager and Human Resources

Executive Director CQPO
Mike is Executive Director for the Center for Quality People & Organizations (CQPO). Mike Hoseus brings both manufacturing operations and specialization in Human Resource experience to CQPO. CQPO is an organization developed in 1999 as a vision of Toyota Motor Manufacturing to share Lean Quality philosophy and human resource practices with education, business, and community organizations. CQPO current projects with Toyota include New Hire selection and training process, Team Leader and Group Leader post promotion training, Quality Circle Leader and Manager training, and Global Problem Solving for all levels. Mike is an adjunct professor with the University of Kentucky's Lean Manufacturing Program. Mike is co author with Dr. Jeffery Liker (Author of the Toyota Way) of Toyota Culture. Mike is an adjunct professor with the University of Kentucky's Center for Manufacturing and a member of the faculty of Lean Enterprise Institute. Mike is also president of Lean Culture Enterprises. Prior to CQPO, Mike was a corporate leader for 13 years at Toyota Motor Manufacturing's Georgetown, Kentucky, plant both in Human Resources and Manufacturing. As Assistant General Manager in Human Resources, his responsibilities included personnel, safety, HR development, employee relations, benefits, training, and manufacturing/human resource teams for a plant of 8000 team members. His major initiative was development of the enhanced relationship between Human Resource and Manufacturing Mike's operational responsibilities in manufacturing started in 1987 as a front line supervisor in vehicle assembly. This included all aspects of safety, quality, productivity, cost and morale for operations. With experience as Assembly Plant Manager and eventually Assistant General Manager, his responsibilities increased to include both assembly plants including operations, maintenance, and engineering. He is a Certified Trainer in Global Problem Solving & Waste Reduction, Standardized Work and Kaizen Events.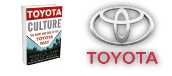 SERVICES INCLUDED
Manual


 Coffee break & Lunch

Course Certificate.

 Simultaneous translation service (additional cost if required)


 Exclusive to 25 participants