WHY TRUST THE CULTURE AND LEADERSHIP OF ALFRA?
LEARN MORE ABOUT US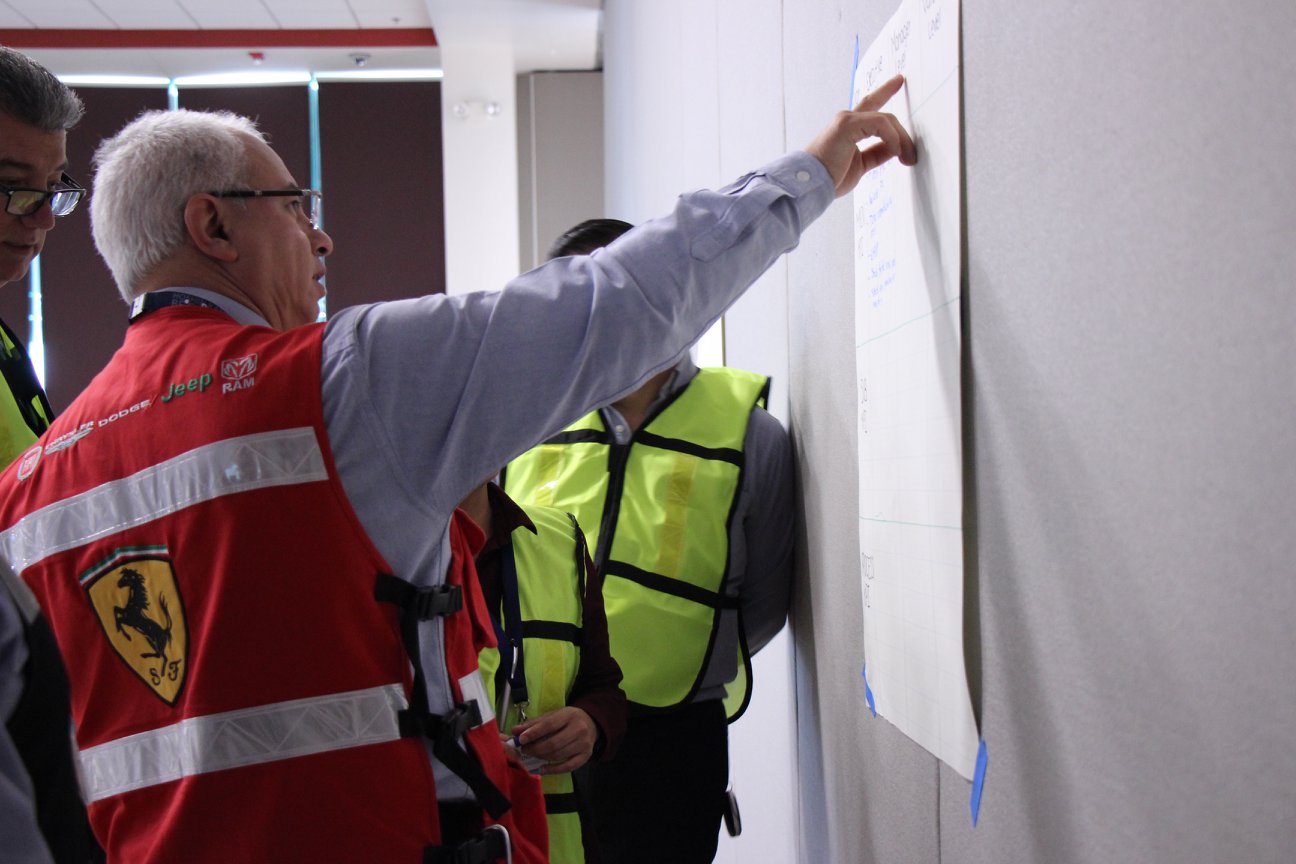 LEAN OPERATIONS DIRECTOR CERTIFICATION
In the Lean Director training certification, for 18 months we will strengthen and align your knowledge with successful companies with successful teachers who come from the largest OEMs and Tier 1, with global experience of what does and does not work , as well as giving you all the tools and systems you need to be a Director of a level slightly or much better than you have so that your skills help you grow organizations, staff and yourself.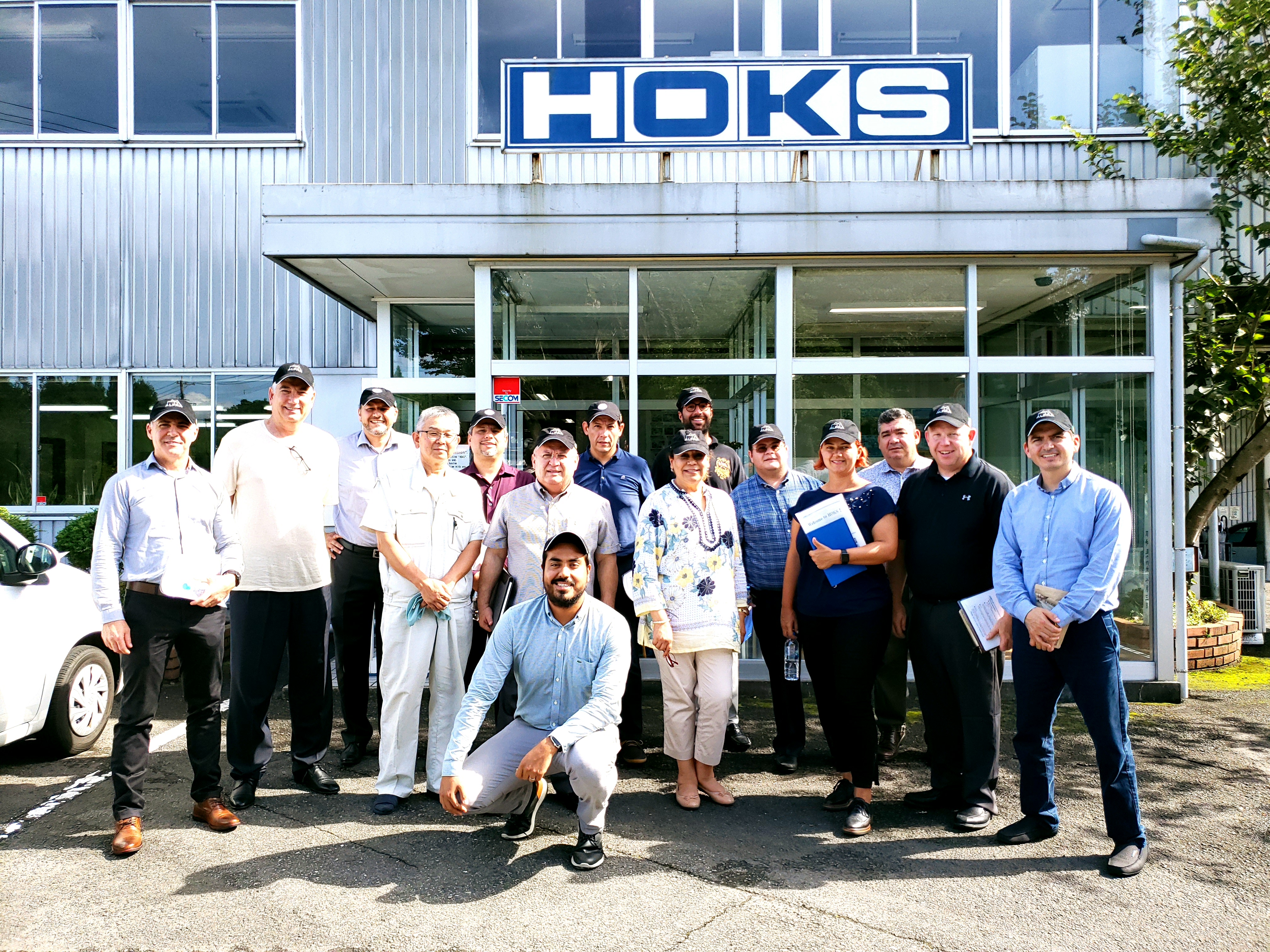 LEAN CULTURE & MANAGEMENT CERTIFICATION IN JAPAN
Would you like to be trained under the highest manufacturing and management standards in the world? Join and be trained and Certified in Japan. Mr. Amezawa-san who was President of Toyota Georgetown will be developing Lean Leaders on the trading floor, visiting plants with the highest standards, living a unique experience in Lean Culture.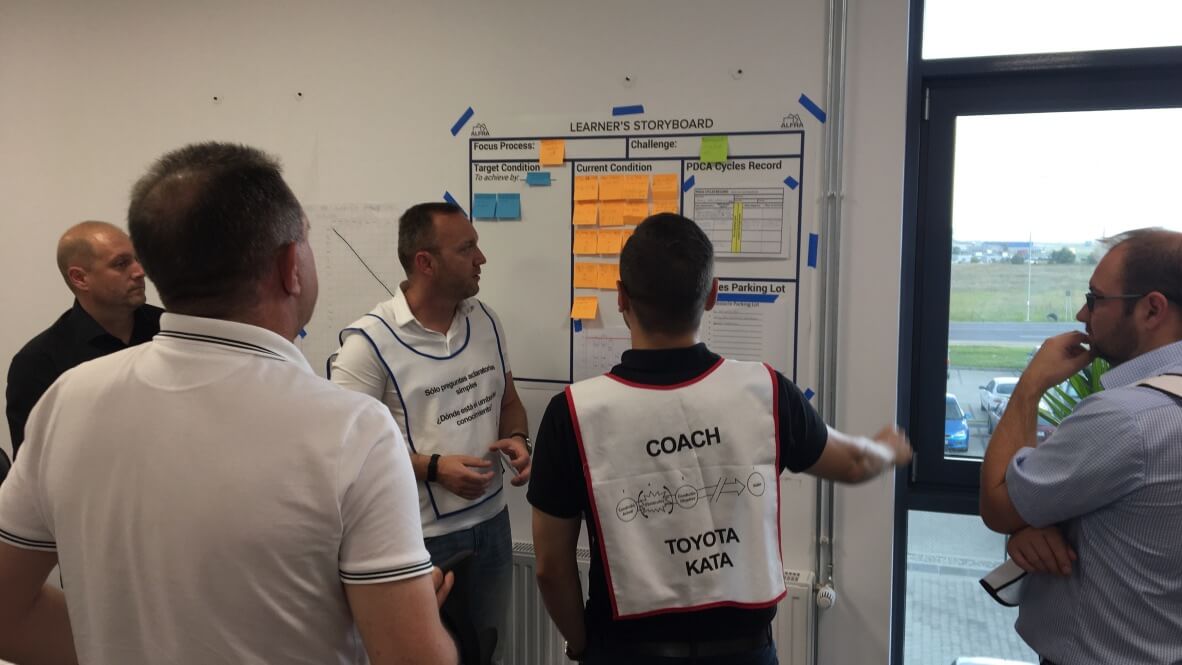 TOYOTA KATA
Modify the DNA of your People and create a Culture of Continuous Improvement. From proven experience we can say that you can reduce the cost by 50% either by reducing positions or increasing production by reducing micro stoppages, major stoppages, increasing the quality and speed of your equipment.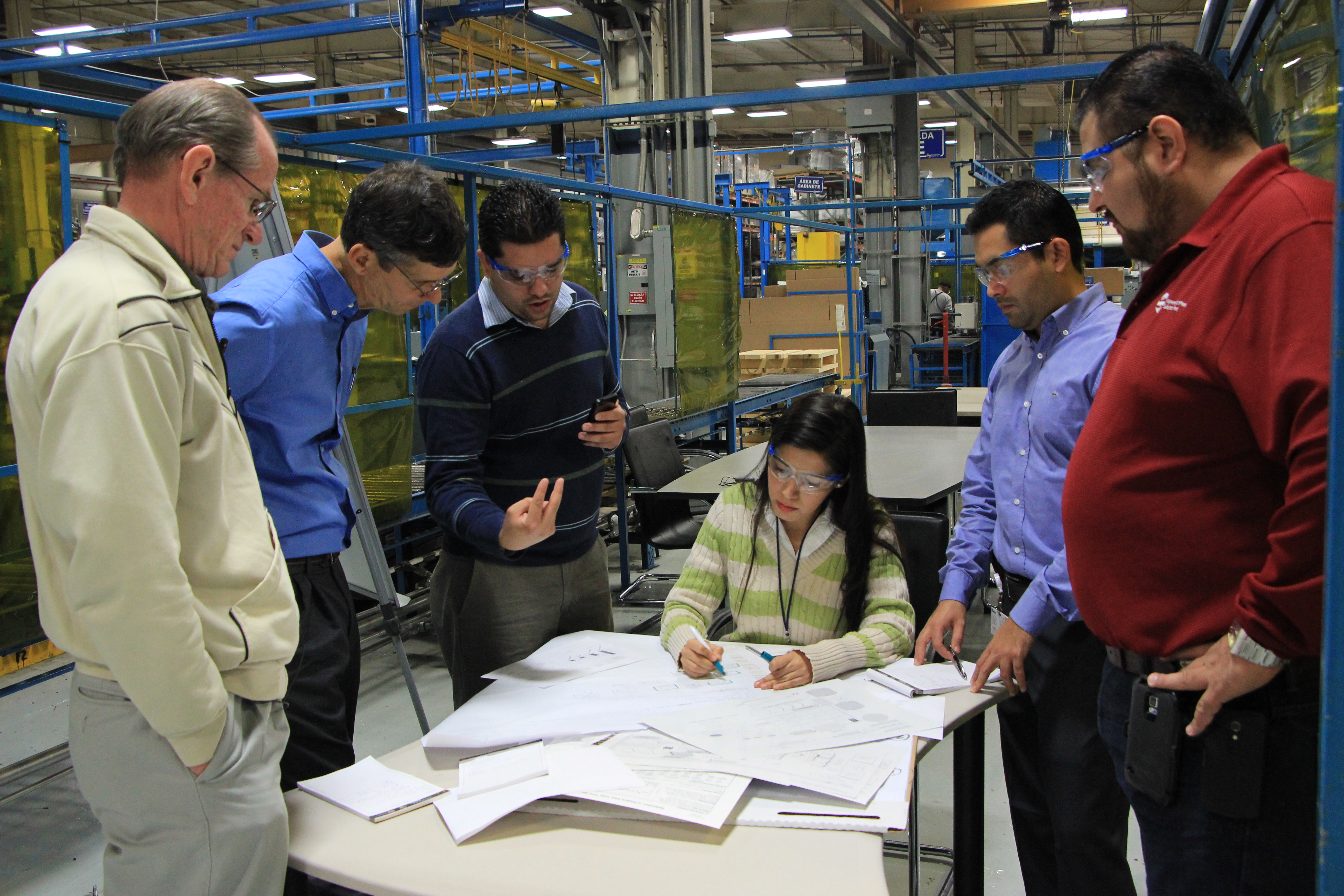 SHINGO WORKSHOPS
Drive the path to Operational Excellence with the Shingo Model, giving sustainability to results through behavior change. Get to know the Shingo workshops and strengthen the execution of your strategy.