GEMBA COURSES IN FIELD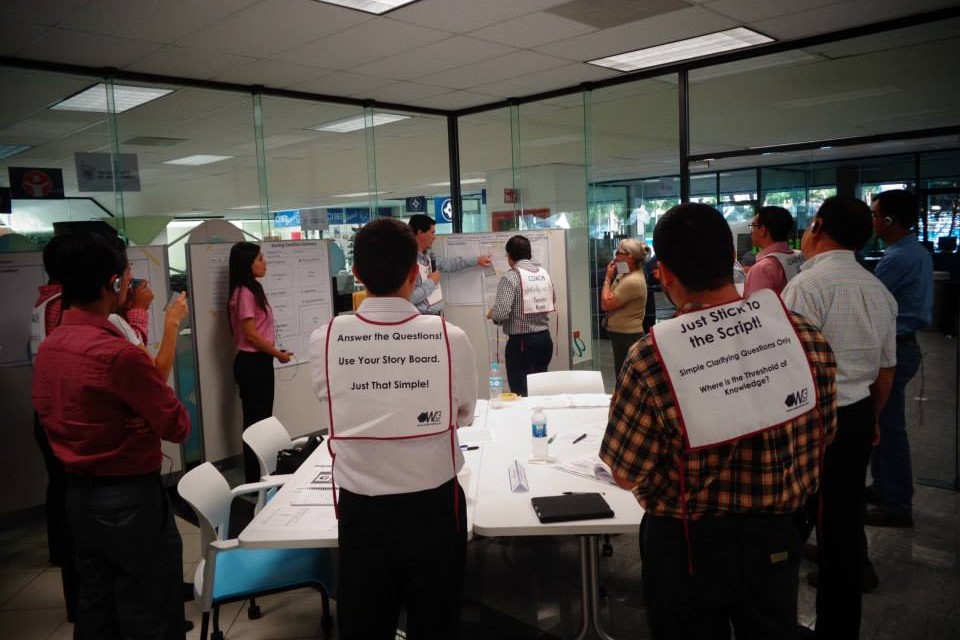 TOYOTA KATA AT AVANZAR – TIER 1 TOYOTA SUPPLIER
Experience the innovative management system for coaching and improvement, directly in the processes of our host company.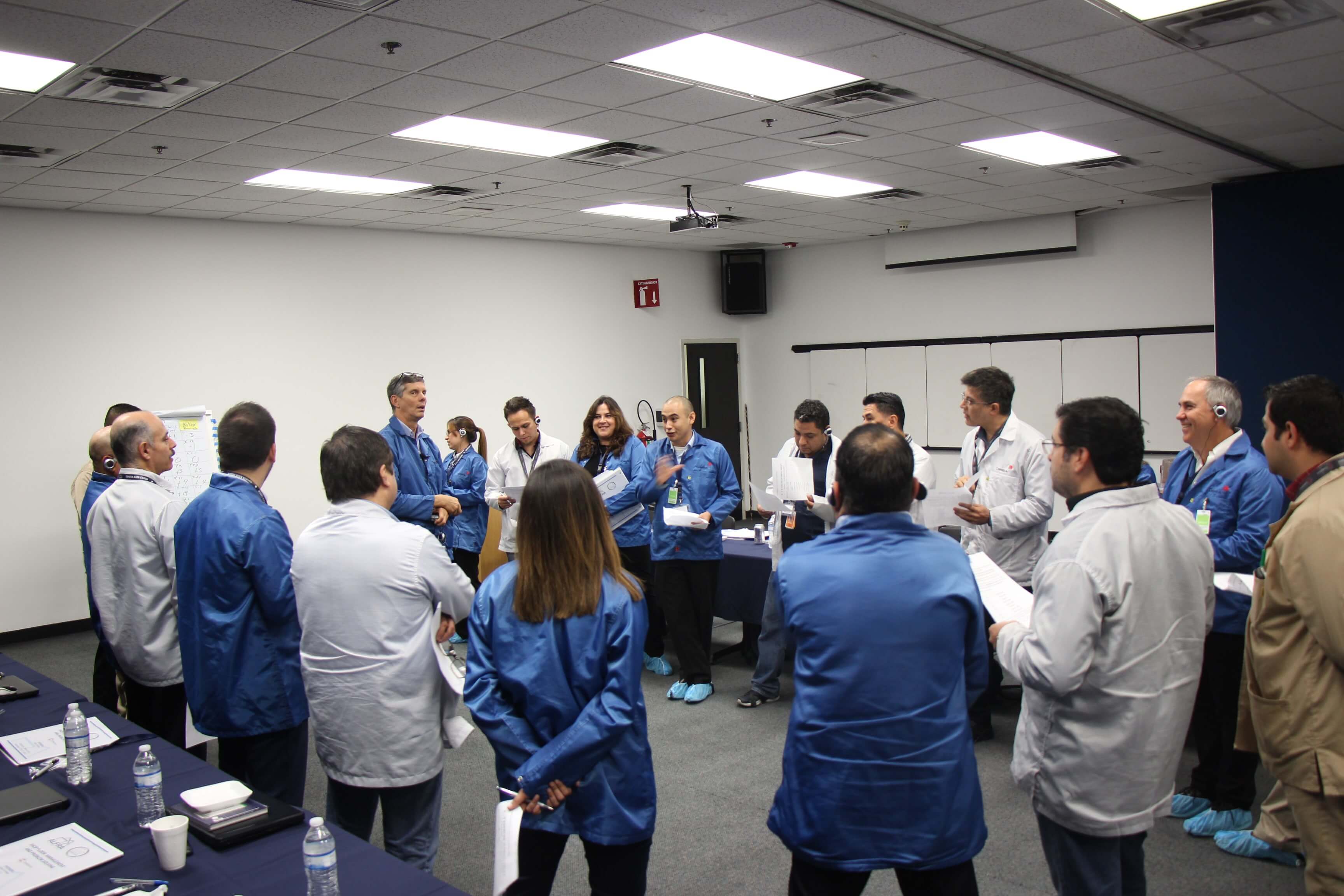 Sistema Daily Management at WestRock Barcelona
Learn how to align the entire organization to strategic objectives, through a complete practice in the host factory.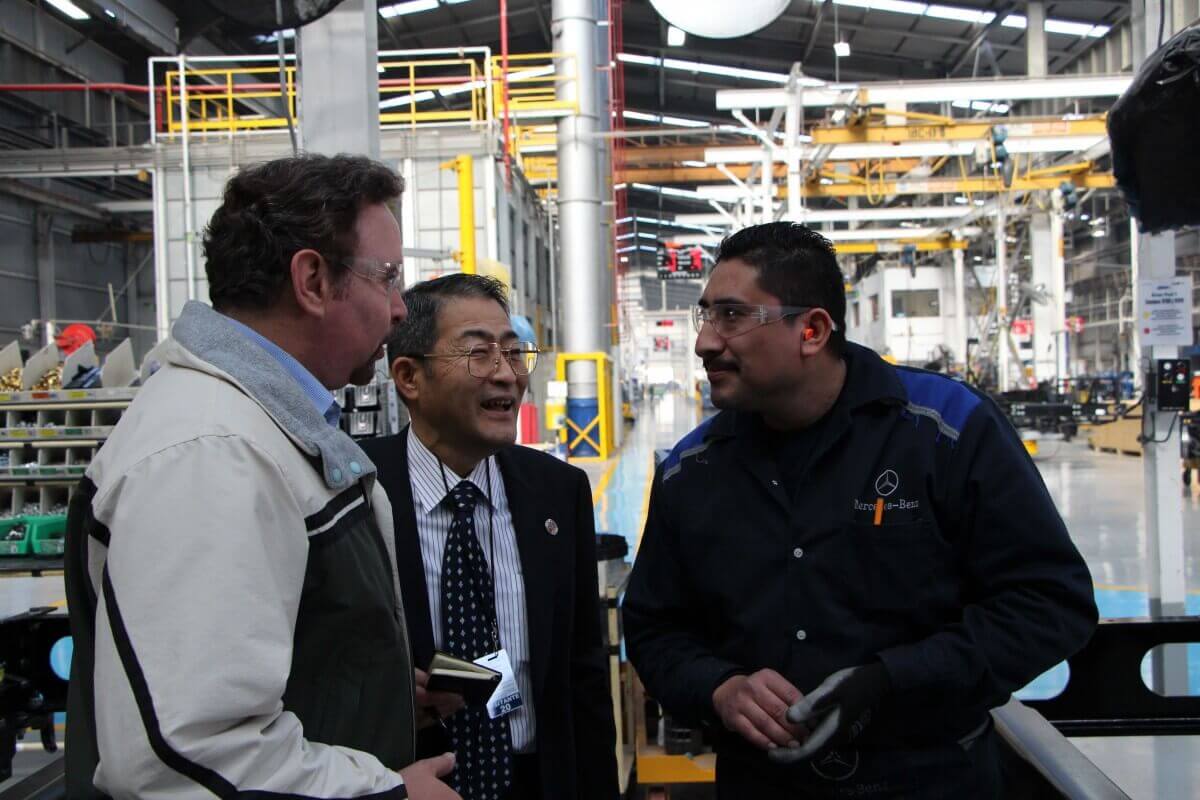 Ritsuo Shingo in Gemba
Learn the most important points of management through the experiences of a true leader Lean, son of Shigeo Shingo.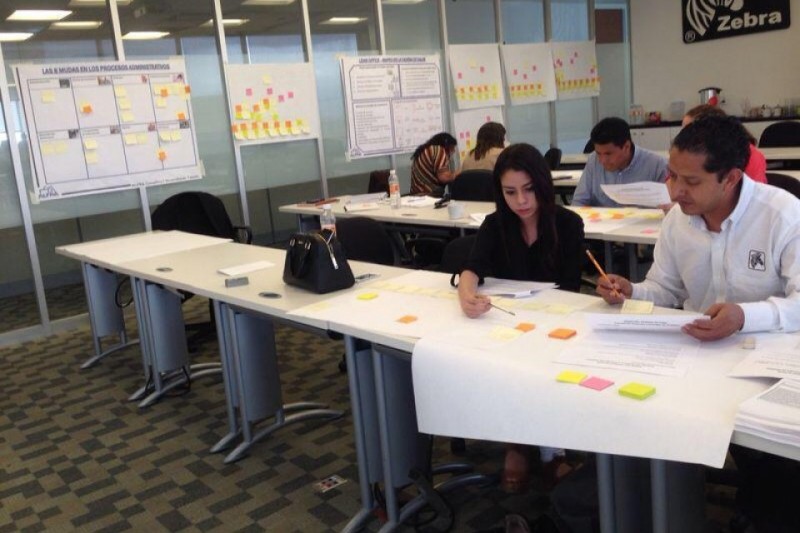 Lean in Transactional Processes
Our exclusive program, practical training and examples of improvement for processes of Human Resources, Sales, Supply Chain, Purchases and more.