GEMBA

FOR PLANT DIRECTORS AND STAFF
DATE & LOCATION
To Define
"THERE ARE THREE TYPES OF LEADERS: THOSE WHO TELL YOU WHAT TO DO, THOSE THAT
ALLOW YOU TO DO WHAT YOU WANT, AND LEAN LEADERS THAT GO DOWN THE GEMBA
AND HELP YOU TO FIND IT."
¿What makes GEMBA walks so important?
,
in these times it is practically impossible to conceptualize the Strategies and Processes of Continuous Improvement without the presence of our leaders and executives in the place where the action occurs.
What elements, systems, and skills should be promoted in order to execute Gemba Walks that really add value to the Organization and to the Systems?
Walking the floor is a magnificent and unique opportunity to promote our vision, our strategies and expectations related to our Operational Excellence models. Our accompanying, teaching and coaching skills will be exponential when using these Gemba Walks to develop our personnel in charge, and to the leaders of the different levels and areas of the organization.
Observing and taking actions should be part of our daily routine, doing it in a focused and directed way will help us to turn this observation into action, in such a way that our Continuous Improvement strategies, the formation of the Company's Work Culture and the discovery opportunities for improvement are part of our daily habits and we take maximum advantage of them.
Uses the Gemba Walks to validate and align our Company's vision, mission, values, policies and strategies, ensuring that they are living at all times in our operations, if they are truly part of the daily routine and language in such a way that we have sustainable success that we are pursuing and that we define in our Strategic Planning.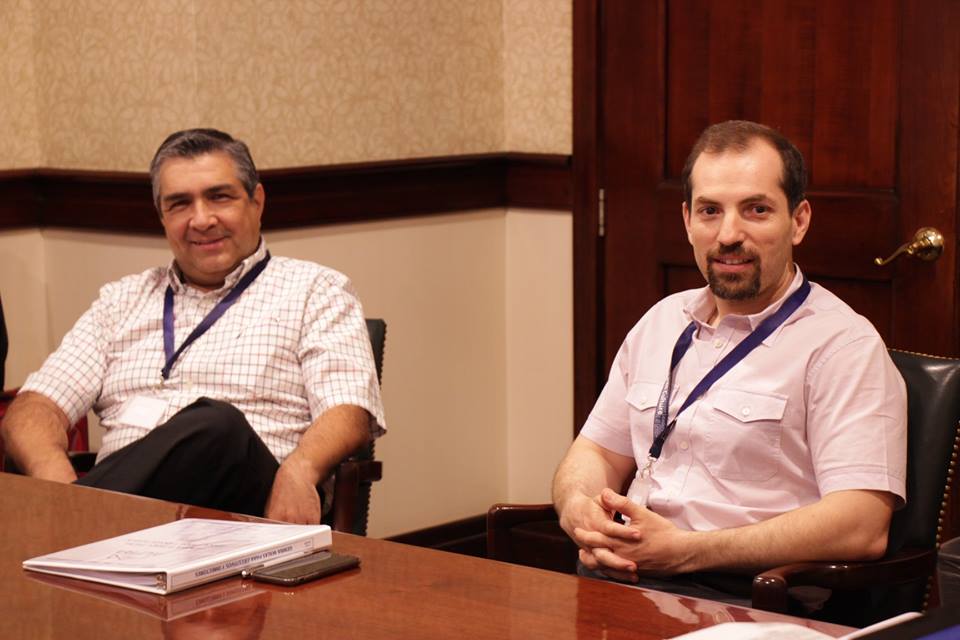 Make our Executives and Value Chain Managers adopt the practices of the GEMBA Walks to disseminate and validate the alignment of the Strategic Planning process and expectations in the way of performance indicators.

Know firsthand the systems that should accompany successful Gemba Walks. Align these systems in such a way that our Gemba Walks will benefit, and develop the missing features in our current systems with the aim of making the most of the Gemba Walks.

To know the styles of Leadership that favor and those that do not the Gemba Walks. Determine which skills we must develop to have an excellent tour on the floor.

Learn to differentiate the elements needed for a good Gemba Walk and be able to finish what is NOT a Gemba Walk. Identify what is desirable and preferable to achieve in a focused Gemba Walk and that we should avoid doing.

Improve the Quality and Productivity of our plants through the observation and execution that is derived from a good Gemba Walk. Prepare for the before and after of a good Gemba Walk. Distinguish and develop the systems required for the future benefits of Gemba Walk to be a reality.
Company Directors

Plant Managers

Managers of Operations and members of the Management Staff

Continuous Improvement Managers

Human Resource Managers

Mid-level Control in Development Plan.
DAY 1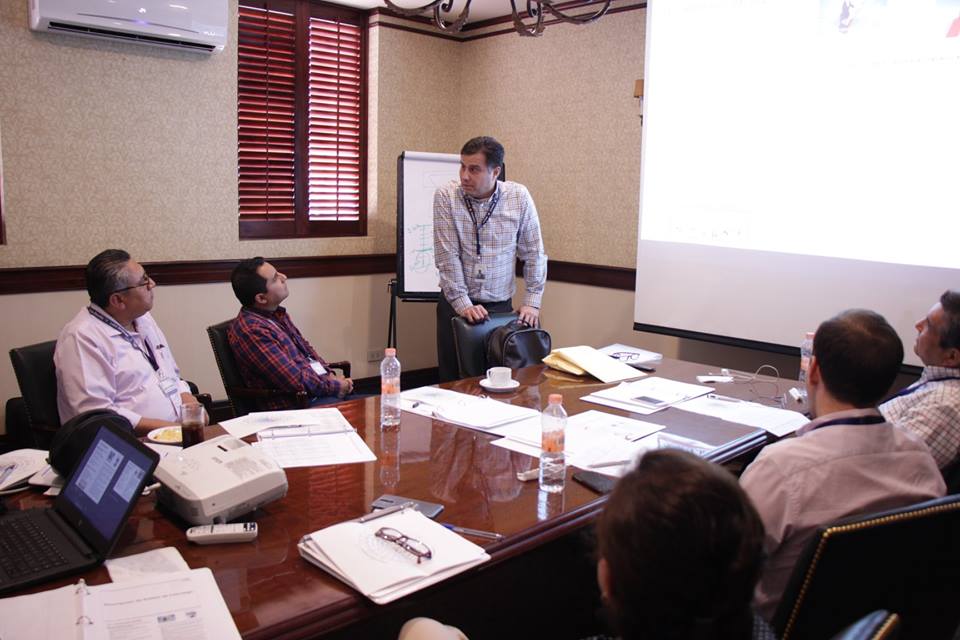 What will make me run an excellent Gemba Walk:
What is the Gemba? What are Gemba Walks?

How do we implement Gemba Walks?

What are the key elements of Gemba Walks?

How many types of Gemba Walks are there?

What to do and what not to do during a Gemba Walk.

What's next after the Gemba Walk?

Including Gemba Walks in our standardized work.

Management, Lean Leadership and Gemba Walks.

The Importance of Visual Administration in Gemba Walks.

Systems required for the execution of a Gemba Walk.

The Key Indicators (KPIs), Sub Indicators and Process Indicators in Gemba Walks.

Types of leadership and skills required for a Gemba Walk.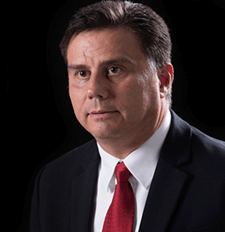 ALFONSO FELIX
SC, Especialidad Educación Cognoscitiva ITESO, D1 IPADE. Director General Bajío
Alfonso has accumulated +19 years of experience in the automotive industry serving in several functional areas and Top Management. He held several positions including Technology Information (serving Mexico, Brazil, Scotland and Japan), Materials Management (Mexico and USA), Operations and functioning as Plant Manager. Alfonso´s automotive experience includes 15 years working for American Axle and Manufacturing (AAM) and Nemak. Alfonso previously served as Technology Information Manager in a dairy company (Lechera Guadalajara) where he was part of a systems culture transformation for the whole company. Alfonso`s AAM`s plants won several Leadership and Productivity awards. Alfonso has been working with the Shingo Prize and other Organizations for the last 7 years being part of several conferences, serving as speaker, and acting as a Shingo Prize evaluator. He was part of 2010 Shingo Prize Japan study tour learning directly from several former Toyota Leaders. Alfonso´s experience includes Launching 6 brand new plants for AAM and Nemak serving in a different roles. He was part of the Lean Culture establishment for both companies new plants. He was part of the successful Production transition between USA and Mexico Plants for AAM that included 6 plants. He worked as a supplier for GM, FCA, Ford, VW, Audi, Nissan, BMW and other OEM`s. Bachelor of Computer Systems Engineering from ITESO in Guadalajara. Specialist in Education certified by ITESO. D1 Top Management Direction certified by IPADE. Japan Tour Lean Manufacturing and TPS studies with Utah University.
SERVICES INCLUDED
Manual.

Coffee Break and Lunch.

Course Certificate