INDUSTRY 4.0
ARTIFICIAL INTELLIGENCE AND LEAN SYSTEMS
DATE & LOCATION
To Defined
ONE-DAY SEMINAR PROGRAM
The Industrial Internet-Of-Things (a.k.a. Industry 4.0) is the combination of several new digital and connectivity technologies, such as low-cost/high-performance sensors, transmitters, cloud data storage and computing ("Big Data"), analytics, modelling and simulation, augmented reality and additive manufacturing (3D printing). It can also be considered the next stage in industrial automation. Instead of isolated automated machines, we have an entire plant (or several plants) connected and working as a system.
Companies have invested heavily (or are on the verge of starting) in new technology but surprisingly many are unable to extract optimal results from their investment. It is not far-fetched to say that Industry 4.0 is something that is going to happen either "spontaneously" or in a planned way, as operations upgrade their facilities and equipment. But technology without intelligence does not yield the expected returns. The long-tested lean philosophy is still the golden standard for thinking industrial quality and efficiency and remains valid in the Industry 4.0 era. It may be even more relevant in these times of doubt and uncertainty, by informing and guiding the transition process.
By intelligence, one means not only a philosophy to guide strategy and actions but also analytical tools to implement them. Enters machine learning, which in essence is a set of statistical tools able to take advantage of recent developments in computer processing power and better algorithms.
Summing up, a successful Industry 4.0 strategy needs three pillars:

Technology + Philosophy + Intelligence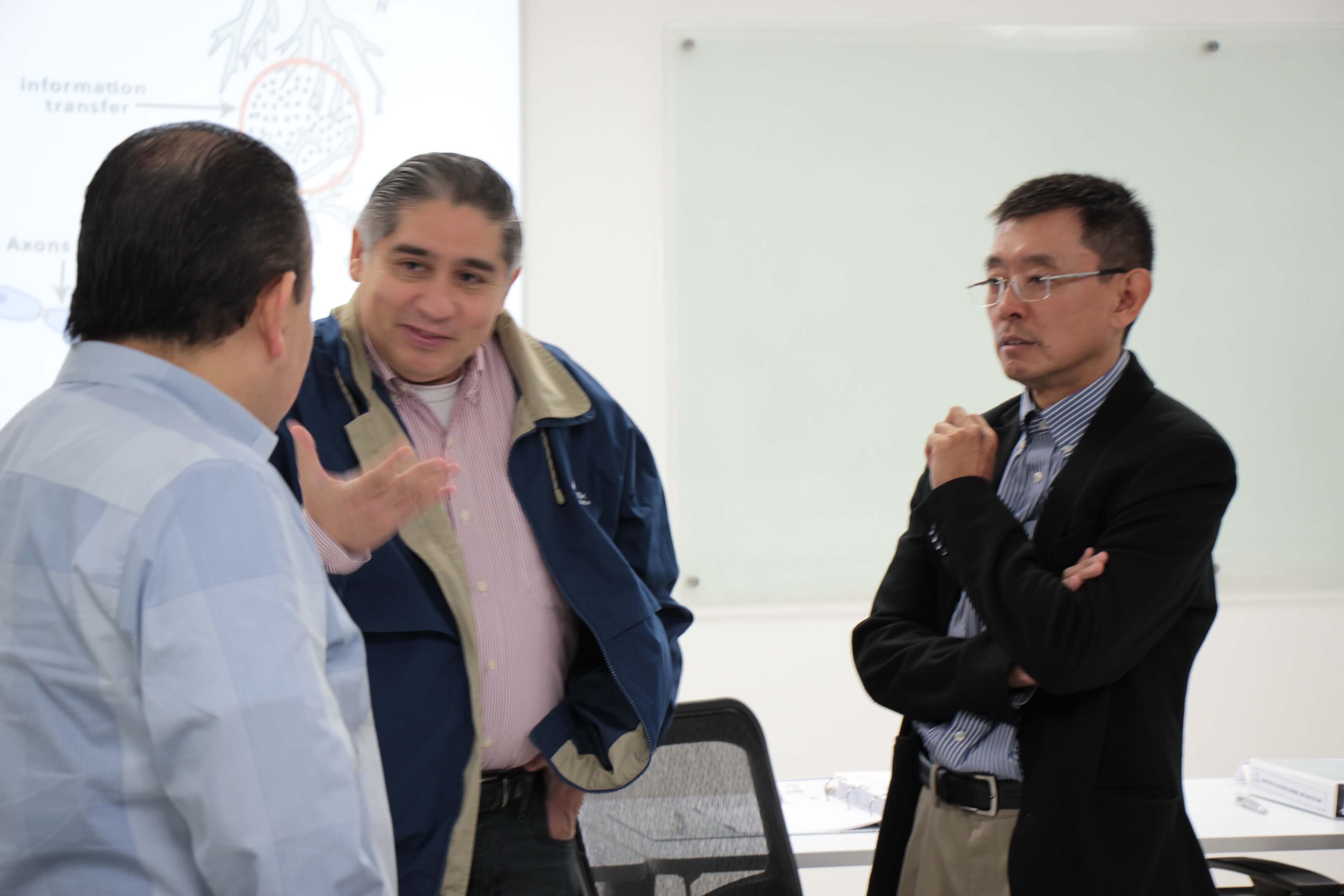 To understand the impact of the Industrial Internet of Things, Big Data, and 

Machine Learning in business.

 To design the framework and roadmap to embark into Industry 4.0.

Plant managers, leaders, managers (Top and Middle), engineers involved in operations, innovation personnel.
The industrial evolution and recent digital technologies;

Key technologies:

Sensors and transmitters;

Cloud computing;

Data storage and analytics;

Modelling and simulation;

The "FoMo" syndrome: reality vs hype;

How lean thinking can build a solid strategy;

Machine learning;

How statistical tools effectively support implementation;

Building a strategy and a road map;

The Toyota and Amazon ways;

Mistakes to avoid;

Road map sketch (practical exercise);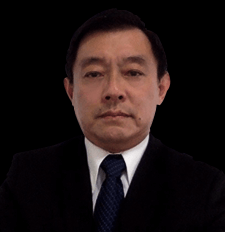 CHARLES LINCOLN KENJI YAMAMURA
· Master on Business Administration · Master of Science in Business +20 years of experience in Marketing, Product Planning and Development, Strategy, Market Intelligence and Analytics in the global automobile industry: Toyota, Nissan, Yamaha, Volkswagen, Fiat Chrysler, with market knowledge of Brazil, USA, Japan, China, Germany, France, Italy, India, UK, Argentina, and Mexico.
Product strategy and development executive at Nissan Motor Co. (Japan), Toyota, Yamaha, Volkswagen, Fiat Chrysler, JAC Motors.
Market knowledge of Brazil, USA, Japan, China, Germany, France, Italy, India, UK, Argentina, and Mexico.
MBA from Yale University; MSc. from FGV Sao Paulo Business School; LL.B from the University of São Paulo.
Currently investigating the application of Industry 4.0, Machine Learning, Deep Learning, and Artificial Intelligence on Lean Product Development.
Responsible for developing and launching new products at Fiat Chrysler (Palio, Uno, Punto, 500), Volkswagen (Golf, Passat, Jetta, Touareg, Amarok, New Beetle), Yamaha, Toyota, JAC Motors, Jaguar and Citroën.

Latin America representative at Fiat Chrysler's Global Product Summit, presenting new business cases and negotiating regional strategic partnerships.

 Designed, developed and managed the technical activities – Planning, Engineering, Quality, Homologation, Servicing – for the JAC Motors business operations and product line-up in Brazil.

At Nissan Motor Co. (Japan), was responsible for Nissan and Infiniti cross car line strategy, in charge of connectivity, infotainment, climate control, instruments and controls, ergonomics, and perceived quality.

At Volkswagen, planned and developed the Brazilian built Golf model (gen IV), targeting the markets of Brazil, Argentina, USA, Canada, and Mexico.

At Toyota, planned and developed the Corolla, Hilux, and Camry models.

 MBA from Yale University and Master of Science degree from Fundação Getúlio Vargas in São Paulo, with a thesis on the "Kansei (Emotional) Engineering in the Japanese Automobile Industry".

Research on the application of Industry 4.0, Artificial Intelligence, and Machine Learning on Lean Product Development.
SERVICES INCLUDED
Coffee Break

Lunch

Manual

Certificate of training