LEAN TOP MANAGEMENT
ENABLERS OF A LEAN CULTURE
DATE & LOCATION
April 24 & 25th, 2018

Monterrey, NL.
ASSISTING LEAN MANAGEMENT YOU WILL ACHIEVE:
This program was designed for leaders with management positions, General Management and Management Team who are currently supporting Lean transformation or implementing a Lean culture. Cheryl Jones will share her deep experience of the DNA of Toyota Leadership from more than 30 years in Toyota as a group leader to Vice President of Operations within Toyota plants. Cheryl will explain how to focus on solving problems, managing your team day by day, leading with principles, and how to deploy a Lean strategy with Hoshin Kanri.
Additionally, Fernando Ibañez will share his own experience in Mexican culture, motivating action from senior management, middle managers, and operational levels. Fernando is a Lean leader with strong skills who played roles as the highest authority in Mexico of different corporate electronic companies. He has high global experience in various countries and clients globally. Fernando will also explain transformations outside Toyota from the perspectives of culture, leadership, operations and  financial results.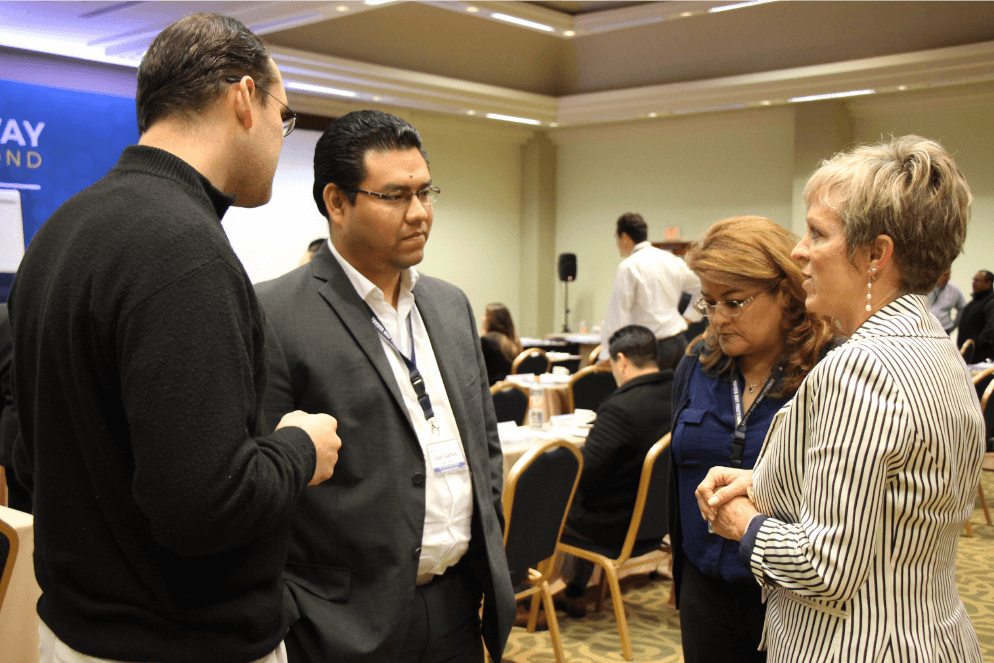 Explain how to develop a lean culture and leadership, with skills for senior management

 Understand how to make decisions with Toyota firsthand information.

 Acquire a framework or perspective on how to initiate or improve a business




transformation and / or operations.
General Management

 Directors and Managers who are currently performing a Lean transformation
Within & Beyond Toyota 2016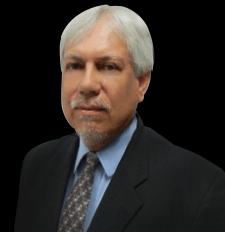 FERNANDO IBAÑEZ
ALFRA Executive Consultant / +17 Years experience as a VP and General Manager / +42 Years of Experience in Top Management positions on 10 Companies
Fernando is the President and Founder of Termoformados de la Frontera Company. He was Vice President on SMTC from 2013- 2014 (1 years and 10 months), he was VP and GM on Celestica (2008-2014). From 2006-2008, Fernando was GM Mexico Ops Foxconn México Precision Industry Co. SA de CV. He was Operations General Manager on Jabil (2004-2006), General Manager at Celestica Monterrey (2000-2003), General Manager Flextronics International (1997-2000), Operations Manager at Data General (1992-1997), Operations Director Molex (1984-1992), Quality Control & Maintenance Manager Erie Technological Products (1980-1984) and Plan Manufacturing Manager at Motorola Mobility (1972-1980).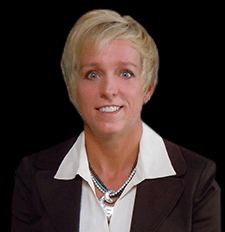 CHERYL JONES
Former Toyota Motors Kentucky Vice President Powertrain, HR, Administration / Former Toyota Motor Kentucky Assembly General Manager / Former Senior Advisor Toyota Baja California / Former Paint General Manager / 1987 Started at Toyota as a Group Leader
Cheryl Jones has experience establishing polices and procedures for new model introductions, selection and training of new model launch team at TOYOTA ENGINEERING AND MANUFACTURING NORTH AMERICA in different positions (1987-2009). Jones has three months training in Japan for first Camry major model changeover, established process layout and process design for 300+ assembly processes, launch of first Camry Wagon,Solar Coupe, and Avalon, first pilot team to work with Toyota Technical Design, lead for second Assembly plant start of production to include training, process design and equipment layout. In 2002, Cheryl was promoted to Paint General Manager, where her main responsibilities were Paint #1 and Pint #2 manufacturing plants, maintenance, production engineering, and project teams, supervision of 800+ team members, $25 mil project to convert paint #1 from solvent borne paint to waterborne paint with cartridge. After that, she was responsible for Toyota Motor Manufacturing Baja California (Mexico) transfer (2005), coordination of resources from Kentucky plant to Baja plant, oversee manufacturing operations, advise/teach Toyota Production System to new members of management, coordination of work with Department Heads in Ky, report to North American headquarters on project status. As a Assembly General Manager in Toyota Baja California (2006), she was responsible for supervision of 2000+ team members, final vehicle manufacturing of 2000 vehicles/day. 500,000 units/year, lead for North American Assembly Shop Self Reliance team.
SERVICES INCLUDED
Manual

 Coffee break

 Lunch


 Course Certificate.



 Certificate of attendance signed by Instructors

 Simultaneous translation service (additional cost if required)

 Staff Support during the course.


 Exclusive to 25 participants
So that we can know more about your needs