IMPLEMENTAREA STRATEGIEI LEAN
Cum să abordezi o transformare culturală
DEZVOLTAREA STRATEGIEI PENTRU COMPANIA DVS.
Obiective
Acest program își propune să explice participanților factorii cheie pentru o transformare Lean de succes, structura de lucru și strategia de implementare pentru faza inițială a transformării Lean bazată pe Modelul Toyota Way, explicând care sisteme și declanșatori trebuie să fie dezvoltați și implementați, precum și cum se măsoară implementarea bazată pe comportamente, care va livra un proces bun și rezultate în beneficii financiar si cultural.
Highlights ale cursului:
Foarte dinamic cu sesiuni de discuții despre 5 studii de caz a companiilor din industria de automobile, produse alimentare, plastice, electronice.
Documentație completă de la toate etapele unei evaluări reale la o companie, explicând analiza și conceperea planului său de transformare.
Dezvoltarea planului strategic la nivel înalt bazat pe modelul Toyota Way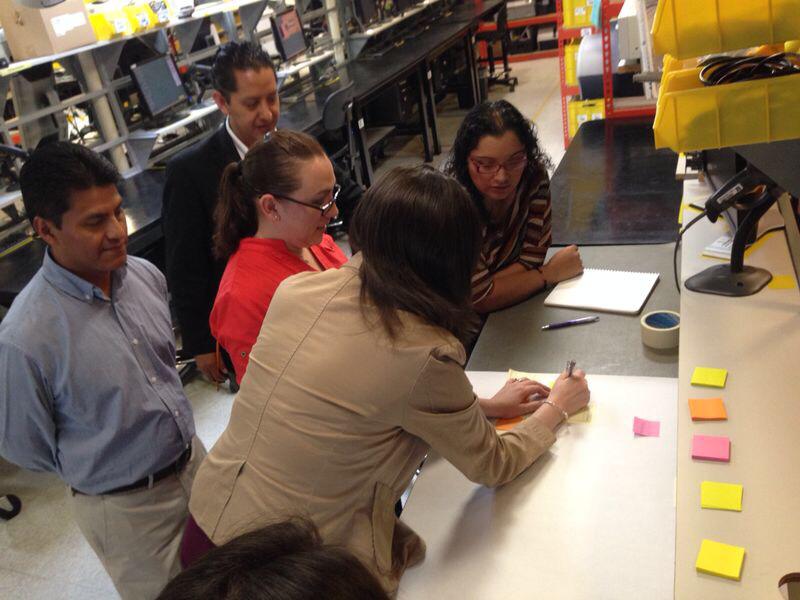 PUBLIC ȚINTĂ:
Niveluri de Top Leadership, Manageri funcționali și Practicieni Lean din Companii de Manufactură și Servicii
DURATA CURSULUI & LIMBA:
16 ore (2 zile) – Engleză
CERINȚE OBLIGATORII:
Cunoștințe anterioare de Lean Manufacturing / Curs
Locuri limitate:
EVALUAREA PARTICIPANȚILOR ACESTUI CURS
Aplicabil în Compania mea
Capacitatea Instructorului de a clarifica și transfera cunoștințele
Calitatea informațiilor furnizate
BENEFICII & REZULTATE
După curs participanții vor fi capabili:
Să înțeleagă modelul de transformare Lean, pentru a evita erorile comune ale inițiativelor Lean și să se bazeze pe punctele forte ale organizației dumneavoastră.
Explicație clară și cuprinzătoare ( "Know How" și"Know Why") a sistemelor de implementare în primele etape ale călătoriei și cum se măsoară evoluția bazată pe comportamente.
Înțelegere generală a modelului de transformare Lean bazat pe Toyota Way
FRANCISCO OCEJO
-Industrial and Systems Engineer graduated from Tec de Monterrey
-ALFRA Consulting´s General Director, a company specialized in consulting and training, with the participation of Senior Consultants, researchers ¨Best Seller¨ and former Toyota´s Regional Vice-President.
-Former Lean Manufacturing Manager for Celestica in Reynosa, Mexico. A company with 250 million in sales annually.
-Former WCM Leader for Celestica in Monterrey, Mexico. A company with 1 billion in sales annually.
– Trained over 5000 people in Lean Manufacturing.
– Has certified to the IIE, USA over 300 Engineers, Managers and Directors.
-Key consulting Knowledge in Lean Manufacturing- Six-Sigma- TOC – Strategic Planning.
-Certified Black Belt certified by the IIE Atlanta, Georgia, USA.
-RE-Certified by the IIE Atlanta, Georgia, USA.
–Knowledge in the Shingo Prize Model.
-Current Senior Lean Consultant Transformation in large companies which are implementing cultural change through the Toyota Way.
-Have conducted Strategic Planning Studies at the University of Essex, England.
EDGAR CARDENAS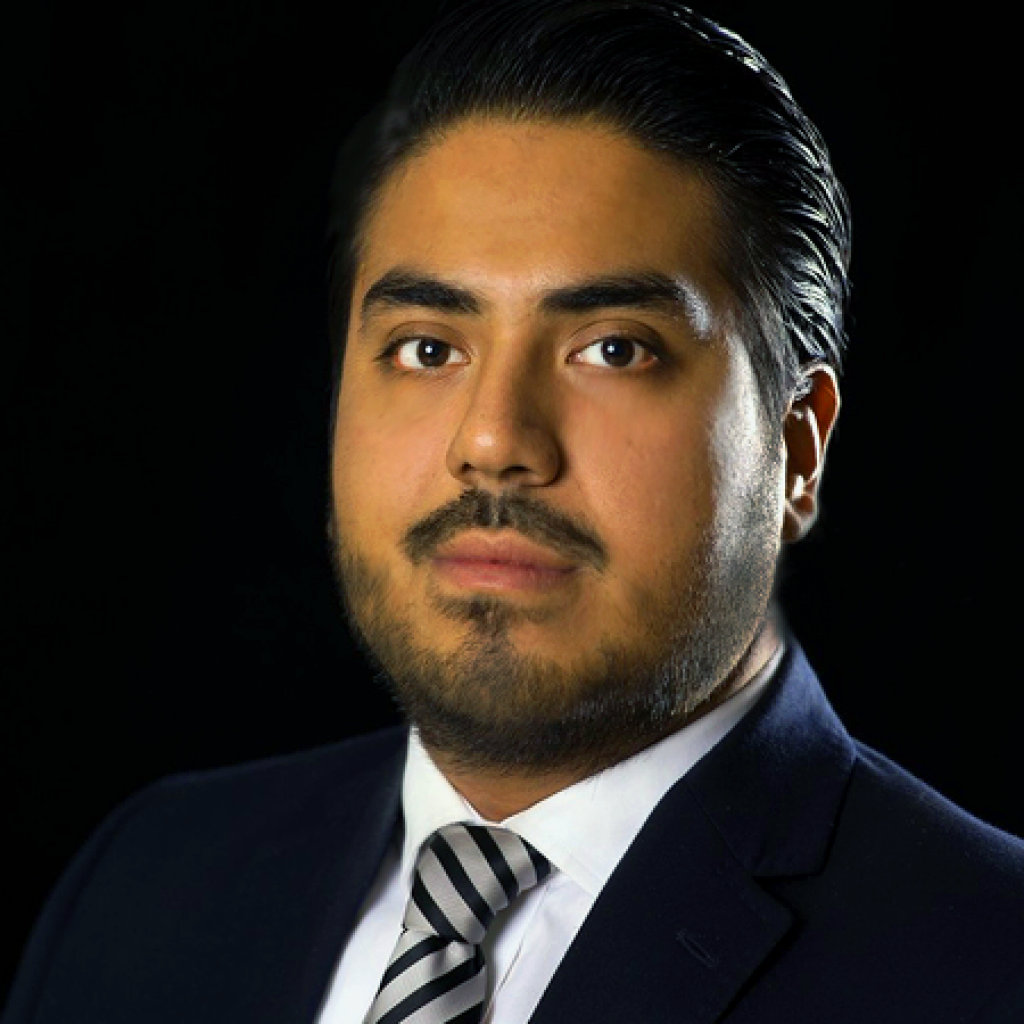 • Examiner and co-developer of the Toyota Way Assessment Model for the True North.
• I have helped companies from different countries to develop their long term strategies to transform into a Lean enterprise delivering turnover results.
• I have trained & coached in Lean Thinking over 800 executives, managers and engineers around the world to develop their soft and hard skills.
• Experienced in management advisory for Lean Systems deployment with depth knowledge in Operational Excellence models.
Experiece with Coaching & Improvement Kata
• Development Leader for the Lean E- Training platform and Lean Simulation Materials
• I have participated as speaker and workshop facilitator for several operational excellence conferences and summits.
• In my work experience I've received training & coaching from different Influencers and Industry leaders like Jeffrey Liker, Gary Convis, Ritsuo Shingo, among other great colleagues from whom I've received great and valuable insights and experience.
AGENDA CURSULUI: CORPUL DE CUNOȘTINȚE
Lean as cultural based system
Common reasons of Lean Strategy Failures
Lean Architecture: Principles, Systems & Tools
Systems Drives Behaviors
Develop your system based in good principles
Living the values of the company with the correct behaviors
Leadership role in a lean transformation
Overview of Toyota Way Model: 4Ps
Philosophy
Process
People & Partners
Problem Solving
Common Weaknesses in a Traditional Culture
Transformation Roadmap Examples
Work Structure for Systems deployment
Measuring the evolution of a Lean transformation
Analysis (Strengths, Weaknesses, Roadmap) and Discussion of Cases Studies
"JoyFoods" Case: Living in the Comfort zone
"ELK Solutions" Case: A Cosmopolitan Culture
"Quadtech" Case: Too many Captains for one Ship
"Randall" Case: The real price of a low cost operation
"MasterMolds" Case: The MVP Quarterback ¿and where's the Team?
Lean Systems deployment explanation:
Philosophy:
Correct accountability of  KPI that drives correct behaviors
Process:
5s and visual management
Standard Work
People and Partners:
Development & training at all levels
Recognition & communication system
Problem Solving:
Kaizen Thinking
Quality at the source
Best practices among enterprise
READ MORE ABOUT LEAN OFFICE
URMĂRIŢI-NE PE:
CONTACTAȚI-NE