Celestica offers flexible and innovative solutions to our customers through our Centers of Excellence. Leveraging our network of preferred suppliers, we help you bring your highly complex products to the market quickly, reliably and with a high level of quality.
The Monterrey operation of Celestica provides assembly of printed circuits, system assembly, box construction, value-added engineering, supply chain management, testing, direct compliance and repair, supported by solid laboratories of materials and test development equipment . The site serves customers in the communications and business market segments.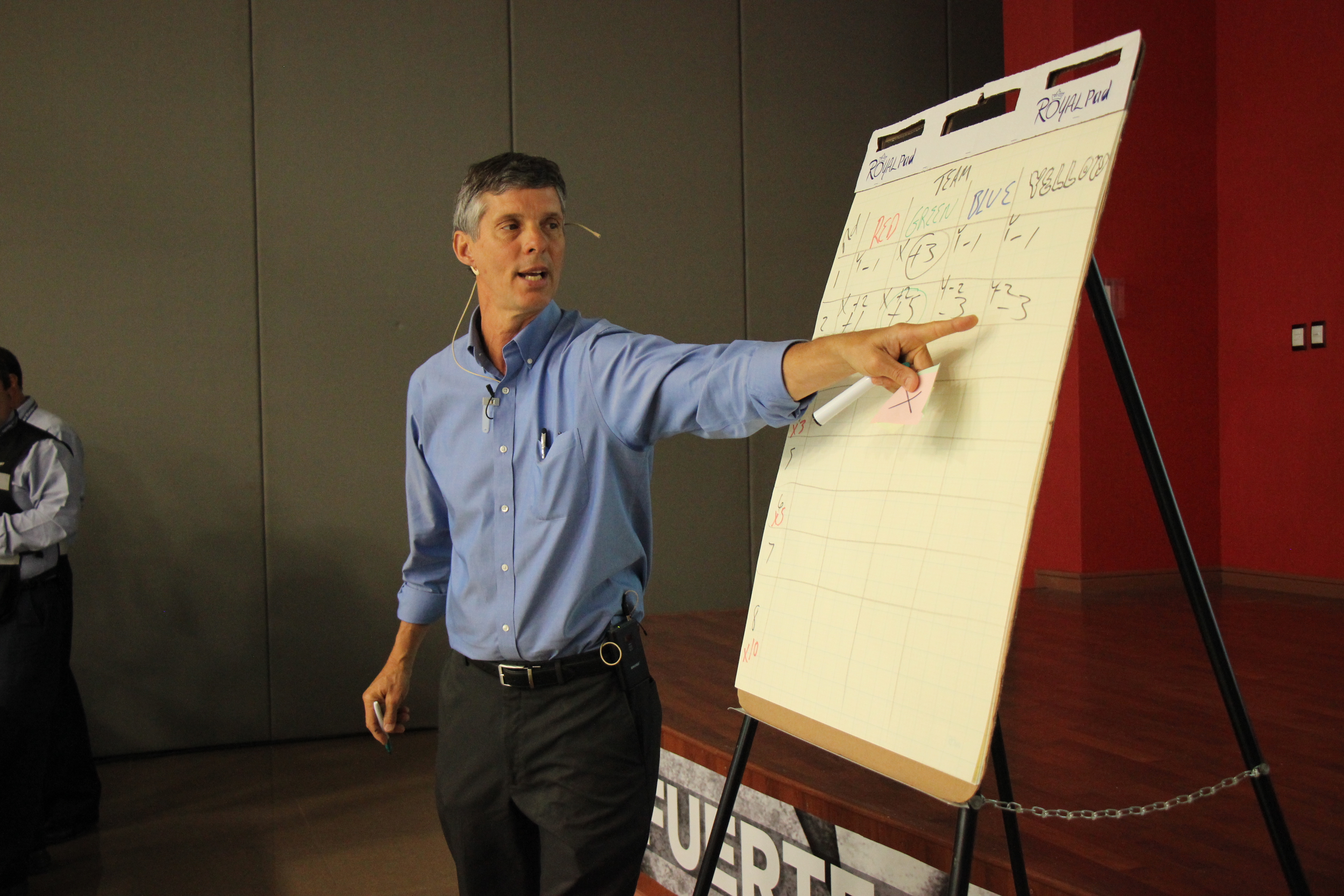 OBJETIVOS
Ir más allá de "Lean Tools" para alinear a la organización para establecer un sistema de gestión diario que involucre a cada nivel de gerencia y del equipo para impulsar los resultados comerciales.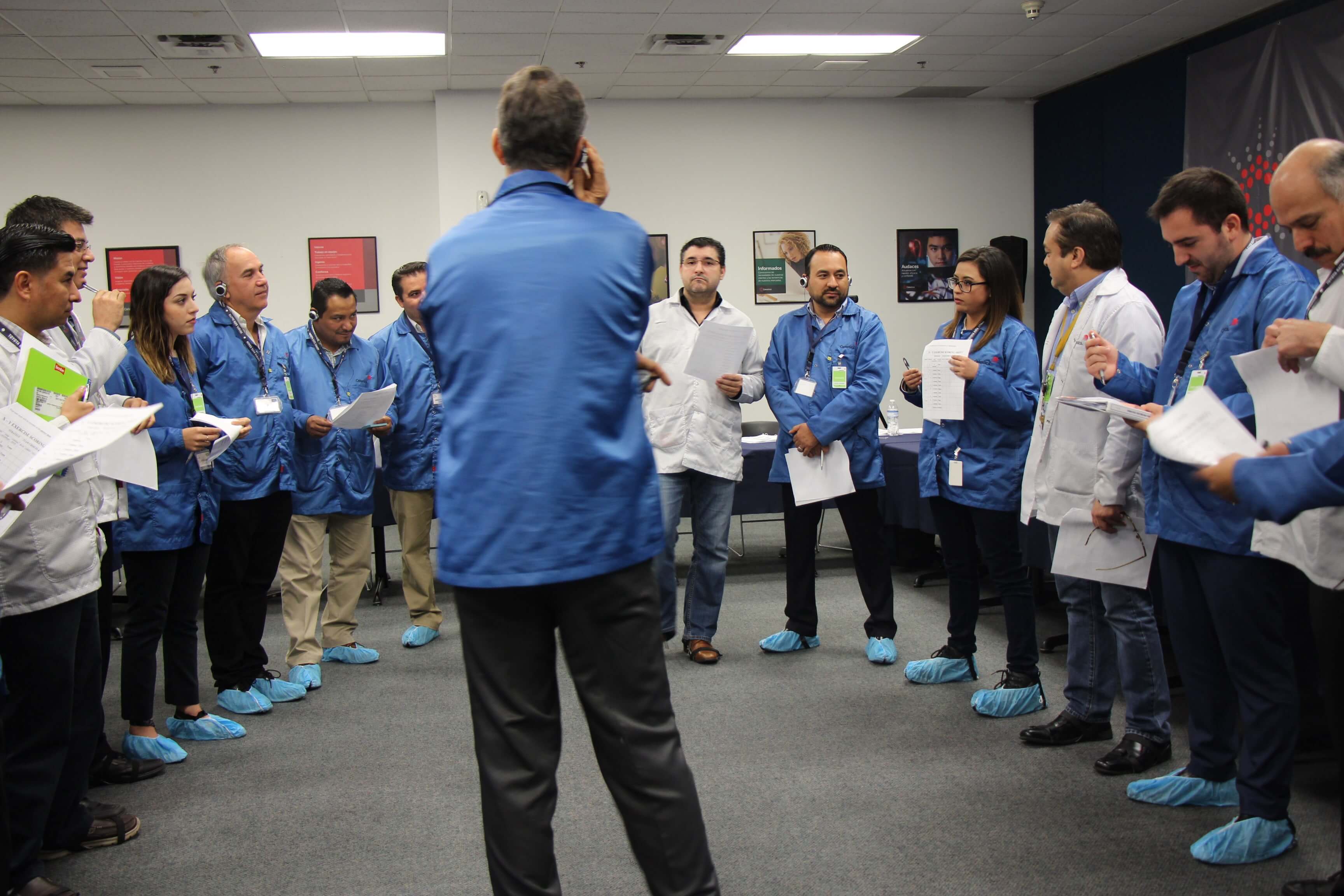 OBJETIVOS
Establecer el "marco" para:
Sistema de Liderazgo Lean
Sistema de gestión Lean
Sistema de desarrollo Lean
Sistema de trabajo Lean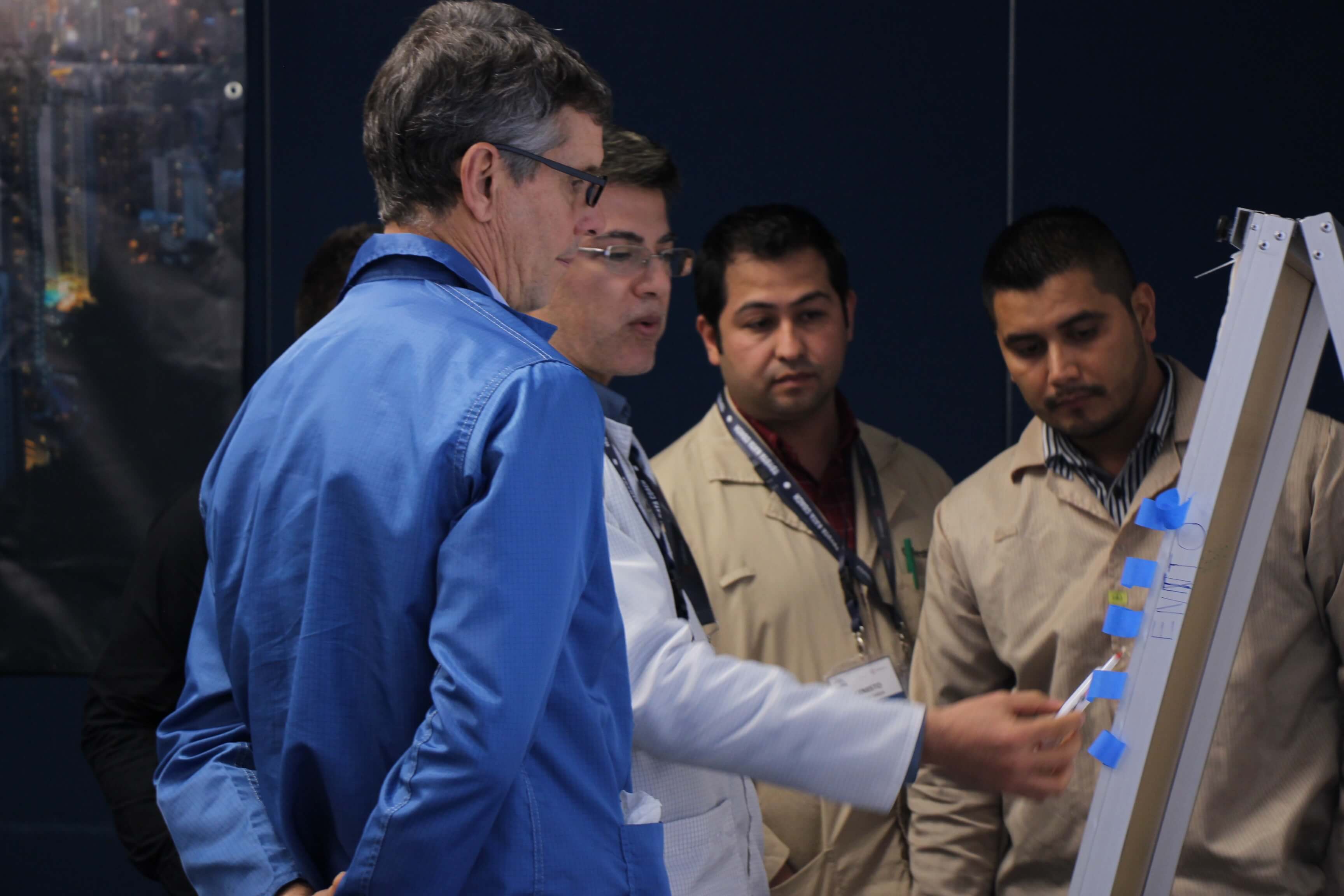 OBJETIVOS
Aprender haciendo, implementando y midiendo las métricas y objetivos en las áreas de seguridad, calidad, entrega y costo, así como el trabajo estándar que se evalúa con las estrategias de auditoría.
Manual digital
Coffee break & Lunch
Certificado del curso.
Servicio de Traducción (Costo Extra)