Total Productive Maintenance
In Field Training
Arad, 4-6 October
Significant increase in operational availability by eliminating and preventing losses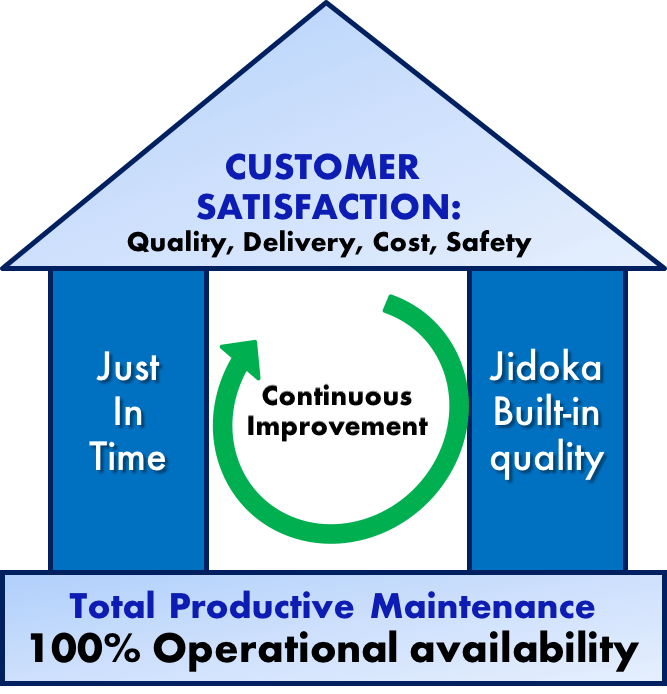 Why Total Productive Maintenance?
50 years ago Toyota recognized that the
key to manufacturing success is when the machinery performs as expected from the design specifications.
 

The base of  a successful production system is "Total Productive Maintenance (TPM)"
Many manufacturers soon realize in their pursuit of Lean that poor productivity is their main barrier to manufacturing excellence.
This training will give participants the foundation necessary to start the first steps of the TPM implementation.
Host Company: BOA Below Technologies Romania
The BOA Group is one of the world's leading manufacturers for flexible mechanical elements for the automotive and aerospace industry as well as for a wide range of industrial applications.
About BOA Group
The headquarters is based in Stutensee, Germany. Today, the BOA Group consists of 15 subsidiaries and shareholdings in 13 countries.
The BOA Group develops, produces and distributes flexible stainless steel components for engine management, exhaust systems, fuel systems and side components for passenger cars and heavy vehicles.
BOA Romania is located in Arad. The plant started its operations in July 2014 producing metal hoses and exhaust gas recirculation pipes for the automotive industry as well as V-clamps for industrial applications.
Products
The BOA Group develops, produces and distributes flexible stainless steel components for engine management, exhaust systems, fuel systems and side components for passenger cars and heavy vehicles.
In the industrial division, the BOA Group delivers flexible elements for applications in the Energy sector, Shipbuilding, Rail and Heavy Engine industry. Customized expansion joints are designed for Petrochemical, Chemical as well as Oil & Gas Pipelines.
Precision metal bellows and ultra clean metal hoses complete the product range and offer high tech product applications in the Vacuum, Semiconductor & Magnet Technology market.
Plant Location
Zona Industriala Nord-Vest, str. IV, Nr. 13, Arad, Romania.
ACTIVITIES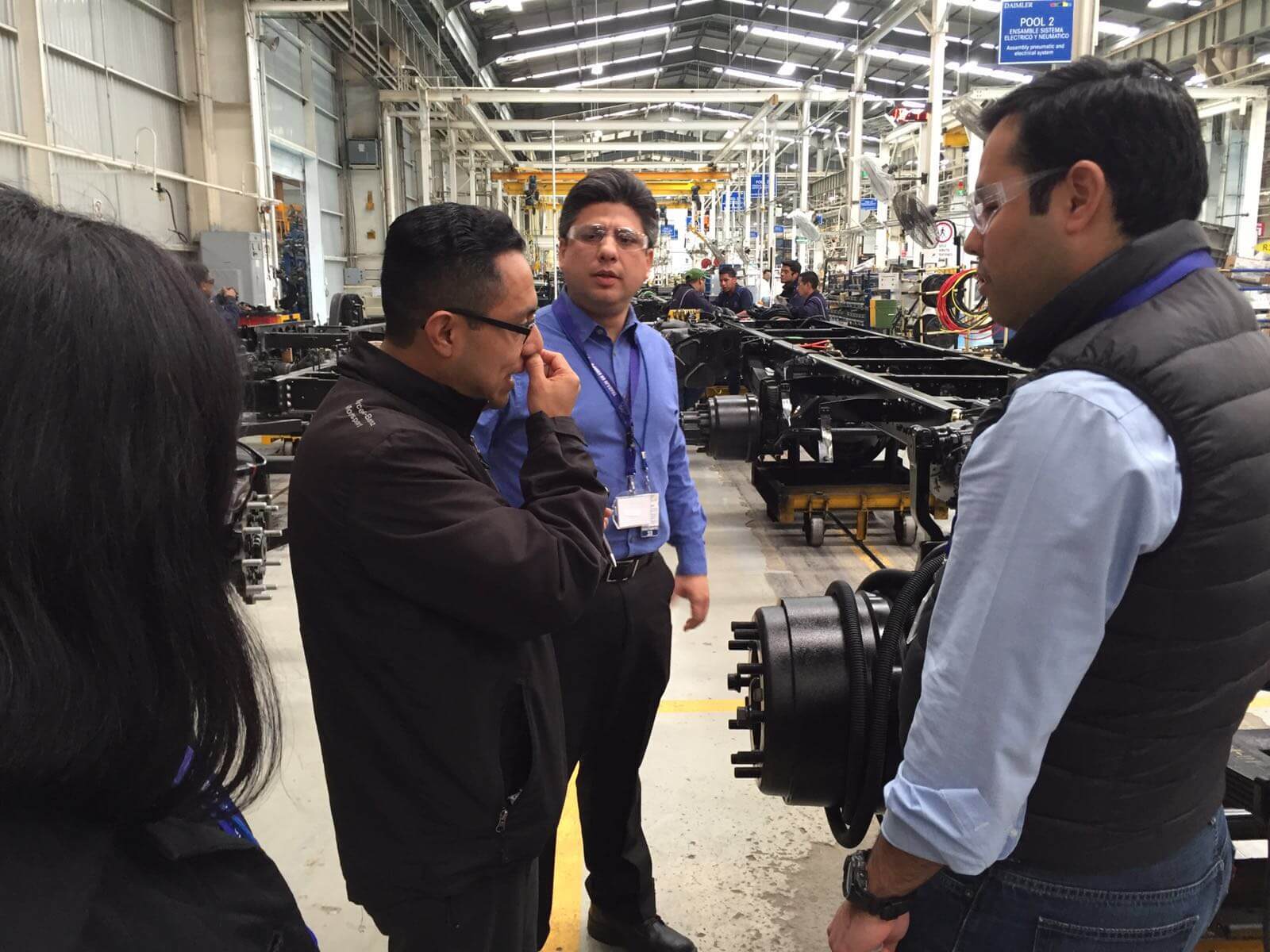 Understand the TPM System
Identify and analyze the operational losses using TPM management tools and structure.
Team up with other managers
Share experiences and discuss with other colleagues from different industries
Genba Activities
We will apply different TPM concepts directly on the host plant process
TRAINING DETAILS
Training Lenght:
Available seats
WHO SHOULD ATTEND?
Recommended Industries
Manufacturing Companies: Automotive, Electrical/Electronic, Pharmaceutical, Food & Beverages, Printing, Plastics, among others.
Who should attend?
General Managers, Managers and Supervisors in Maintenance, Lean Managers that would like to understand the implementation of TPM
AGENDA
The Concept of TPM – Total Productive Maintenance link to Operational Excellence
Understanding and Improving Overall Equipment Effectiveness –
Elements of TPM Management
Early Equipment Management –
Good equipment definition
Preparation for Manufacturing/Maintenance
Target setting
TPM performance Indicators  – (OEE, MTTR, MTBF, Maintenance Cost.)
Equipment Prioritization
Preventing Failure Occurrence:
       – Autonomous Maintenance
       – Periodical & Predictive Maintenance
Failure repair quick and accurate
Kaizen – Failure analysis & recurrence prevention
Establish a  PDCA mindset for TPM activities
Human Resources Development – training for operations & maintenance team
Maintenance Cost Management
TPM Work Management (Visual & Standard work)
Instructor
Gustavo Varela
+17 years as Global Continuous Improvement Leader
Gustavo has +20 years of experience on Continuous Improvement, Manufacturing, Process Engineering and Quality in large companies: Motor Wheel (Automotive), Kodak, Philips, Daltile, American Standard. He has +12 years of experience as 
Vice/President Staff as Continuous Improvement Director

 for American Standard and Master Black Belt Champion for Daltile. He has deployed programs that have achieved +$110 Million USD in savings with +3,000 projects on all departments: R&D, Engineering, Manufacturing, Maintenance, Quality, Logistics, Supply Chain, Sales, Marketing, Finance, HR, Energy.
Do you want to go further? we can answer any question