Coaching Leadership in Sustaining a Lean Culture Transformation
FECHA Y SEDE
11 de Septiembre 2018 En Monterrey, Nuevo León.
La mayoría de las empresas que se embarcan en un viaje ligero pronto se frustran con eventos kaizen y proyectos de mejora aislados que producen grandes resultados a corto plazo pero no tienen sostenibilidad. Están buscando algo más: la cultura de la mejora continua con su filosofía, procesos y personas alineado para cultivar la resolución de problemas. En este programa abordamos las principales barreras para su transformación Lean y qué hacer con ellas. Estas barreras incluyen:
Exagerado énfasis en las "herramientas lean" y no desarrollar e involucrar a las personas

Lean estando aislado de operaciones y no conectando funciones en toda la organización

Tomar pasos de acción estratégicos, alineados y claros en toda la organización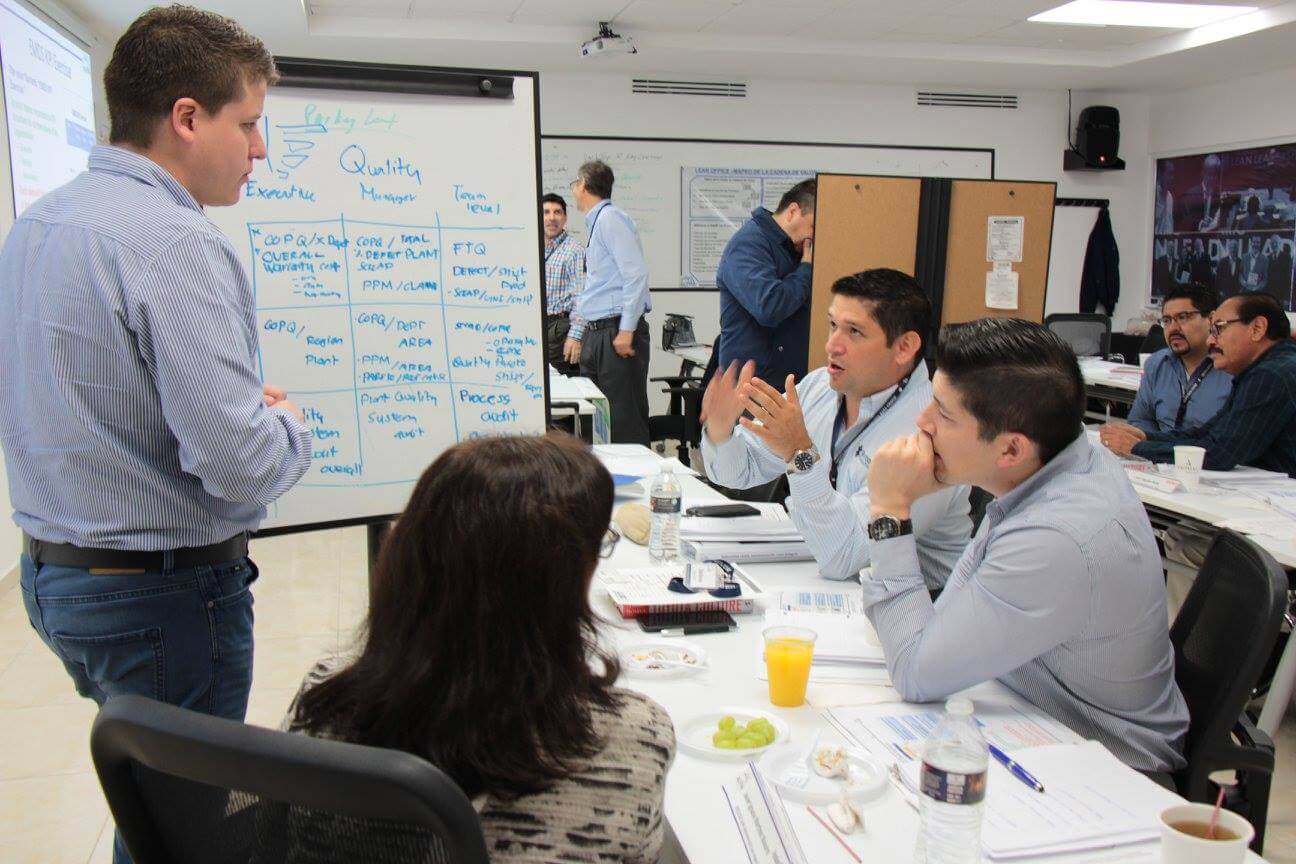 Aprenda acciones para mejorar de inmediato sus ganancias y flujo de caja y obtenga los resultados comerciales que sus líderes requieren

Establezca sistemas para que su gente tenga el desarrollo y crecimiento que está buscando

Comprender e implementar procesos y sistemas para sostener su actividad de mejora

Comprender cómo atraer, seleccionar, desarrollar e involucrar a los miembros y líderes del equipo competentes, capaces y comprometidos.
Líderes Ejecutivos, Gerentes Generales, Supervisores, Lean Leaders y cualquiera que facilite el cambio dentro de su organización que comprenda la importancia de ir más allá de las herramientas para crear sistemas y procesos de gestión efectivos para establecer las bases para crear una cultura de resolución de problemas y cultura sostenible toda la organización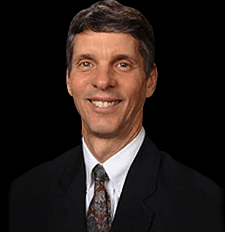 MICHAEL HOSEUS
ALFRA Toyota Team Director Former Executive Plant Manager of Toyota Kentucky
Best Seller of the Toyota Culture

Associate Executive Advisor for ALFRA Lean Advisors

Former Toyota Assistant General Manager

Former Assistant General Manager and Human Resources

Executive Director CQPO
Mike is Executive Director for the Center for Quality People & Organizations (CQPO). Mike Hoseus brings both manufacturing operations and specialization in Human Resource experience to CQPO. CQPO is an organization developed in 1999 as a vision of Toyota Motor Manufacturing to share Lean Quality philosophy and human resource practices with education, business, and community organizations. CQPO current projects with Toyota include New Hire selection and training process, Team Leader and Group Leader post promotion training, Quality Circle Leader and Manager training, and Global Problem Solving for all levels. Mike is an adjunct professor with the University of Kentucky's Lean Manufacturing Program. Mike is co author with Dr. Jeffery Liker (Author of the Toyota Way) of Toyota Culture. Mike is an adjunct professor with the University of Kentucky's Center for Manufacturing and a member of the faculty of Lean Enterprise Institute. Mike is also president of Lean Culture Enterprises. Prior to CQPO, Mike was a corporate leader for 13 years at Toyota Motor Manufacturing's Georgetown, Kentucky, plant both in Human Resources and Manufacturing. As Assistant General Manager in Human Resources, his responsibilities included personnel, safety, HR development, employee relations, benefits, training, and manufacturing/human resource teams for a plant of 8000 team members. His major initiative was development of the enhanced relationship between Human Resource and Manufacturing Mike's operational responsibilities in manufacturing started in 1987 as a front line supervisor in vehicle assembly. This included all aspects of safety, quality, productivity, cost and morale for operations. With experience as Assembly Plant Manager and eventually Assistant General Manager, his responsibilities increased to include both assembly plants including operations, maintenance, and engineering. He is a Certified Trainer in Global Problem Solving & Waste Reduction, Standardized Work and Kaizen Events.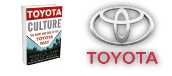 SERVICIOS INCLUIDOS
Manual a Color.

Coffee Break y comida.

Certificado de curso

Servicio de Traducción Simultánea (costo extra).

Exclusivo 25 participantes.