LEAN CULTURE AND EFFICIENCY IMPROVEMENTOYOTA KATA
MEJORA TU CALIDAD Y COSTO CON: TOYOTA KATA
Por Definir
Duración: 4 días / mes, durante 2 años. Los 4 días se pueden programar en una visita de 4 días o en dos visitas de 2 días durante el mes, programándolos entre Alfra y el Cliente.
Horario diario: 8 horas diarias: de 8 a.m. a 5 p.m.
Alcance: los pilotos son seleccionados para trabajar durante los 2 años. También se brinda asesoramiento sobre la construcción de un plan con pautas y sugerencias sobre cómo replicar el enfoque Lean y las herramientas para el resto de las líneas.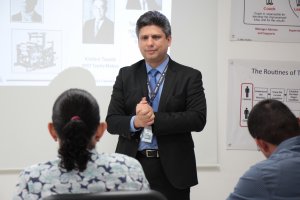 VISUALIZA  NUESTROS CURSOS ANTERIORES:
Impacto positivo en P&L.
Trabajando con todos los Niveles de la Organización, se establecerá una Cultura Lean en toda la Organización.
Entrenamiento con Toyota Top Management y Consultores Senior. Como bonificación, los participantes de puestos clave asistirán a los cursos abiertos de Alfra relacionados con el programa.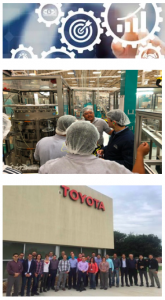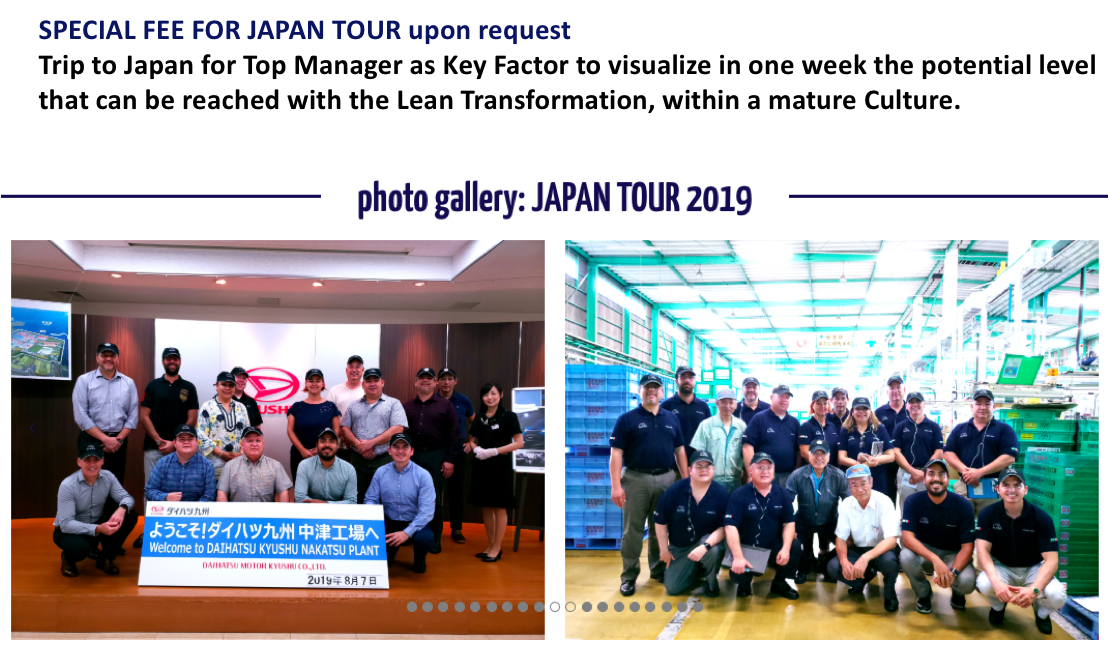 PASOS DEL PROGRAMA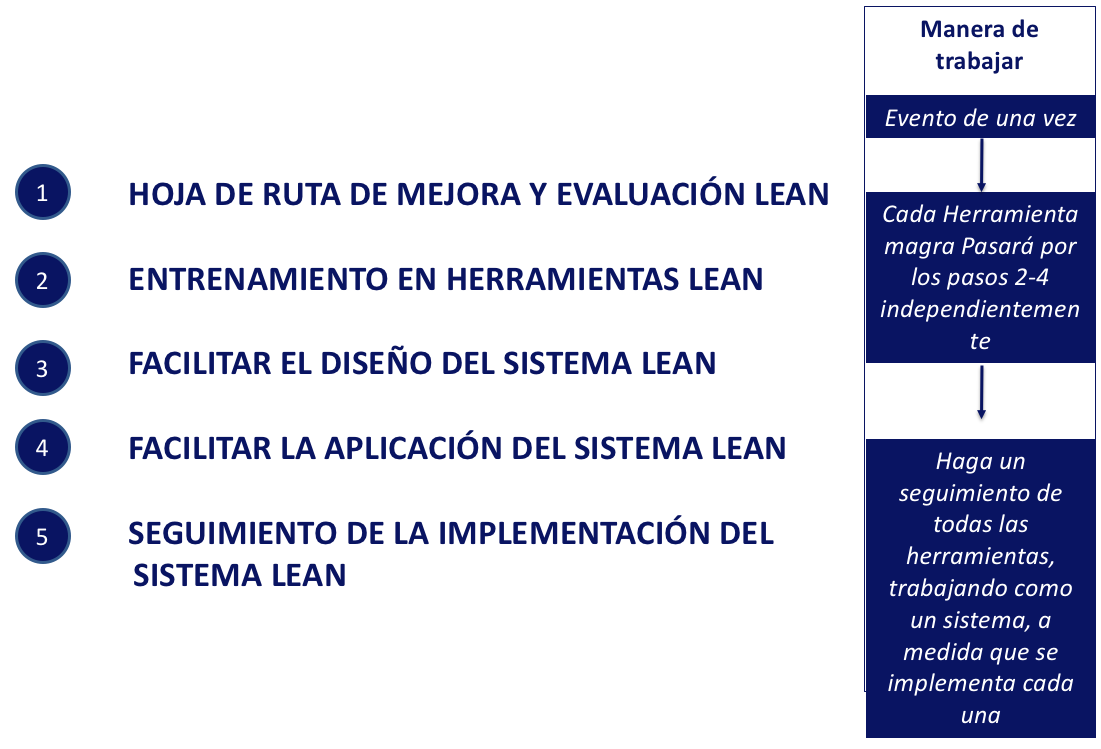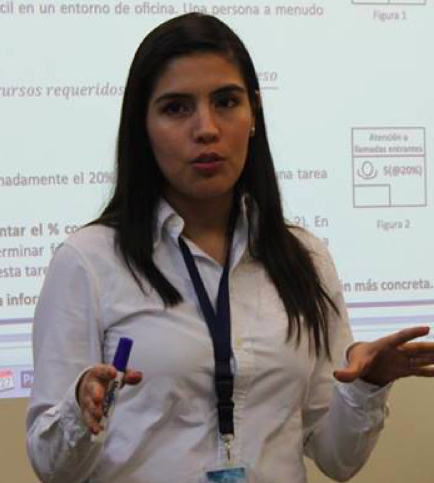 LIDIA FLORES
Has trained and coached more than 100 clients on Lean Office, Lean Manufacturing, and Toyota Kata Instructor including General Managers. Participated on the DeAcero Production System development. Lean Office in field training and implementation to potentially reduce lead time from 16 to 10 days on San Mina.
Lidia has experience on the Toyota Way, Toyota Kata, Lean Leadership, Gemba Training for the last 5 years, she had been trained by Francisco Ocejo, Alfra Consulting Director Manager; Jeffrey Liker, author of the international best-seller  The Toyota Way: 14 Management Principles; Ritshuo Shingo, who is Shigeo Shingo son and was the first president of JV Toyota China in 1998; Top Former Toyota Management. Lida Expertise is Lean Transformations under ALFRA Methodology: Hoshin Kanri, Daily KPI Management, Lean Operations, Lean Supply Chain, TPM, Problem Solving and Toyota Kata.
Lidia has trained more than 100 clients on Lean Manufacturing, including General Managers, Manufacturing engineer, Quality, Finance and Logistics. She also is Lean Office Instructor with experience on Logistics, Service company, Human Resources, Purchasing and Engineering change projects improvement.
Lidia´s principal customers and trainings:
–Berry Global: Lean Transformation implementing Top Management to the each level closest to the Gemba in Quality, Opertions, Maintenance, Supply.
— Bitrón Automotive: Lean Transformation implementing Top Management to the each level closest to the Gemba in Quality, Opertions, Maintenance, Supply.
– Daimler Mercedes Benz, a bus assembly division; Lean Office and Toyota Kata training where we improve the engineering change applying Lean Office.
– San Mina, an Oil and Gas Company, Lean Office training and consulting, we reduce the total lead time from 10 to 5 days on the logistic chain including planning, purchasing, materials and engineering.
– DeAcero, wire division and steel. She participate on the DeAcero Production System, developing a continuous improvement system for logistic, purchasing, planning, shipping and production.
She has taught classes on Lean Manufacturing, Lean Logistics, Toyota Kata and Lean Office for different Universities as Tecnológico de Monterrey, UANL, UDEM, Universidad de Poza Rica, Universidad de Anáhuac, UPAEP.
Customers supported: