DATE E LOCAL
PRÓXIMAS DATAS: A ser definido.
LIDERANÇA LEAN
A liderança Lean melhora os resultados da organização para uma empresa de alto desempenho que oferece resultados sustentáveis com a Filosofia Lean. A liderança Lean e a lacuna mais comum no esforço da organização para a excelência de classe mundial.
Este amplo curso irá explorar o papel da liderança na transformação cultural, irá facilitar a identificação de lacunas na sua organização e posteriormente dará metodologias e processos práticos para resolve-las.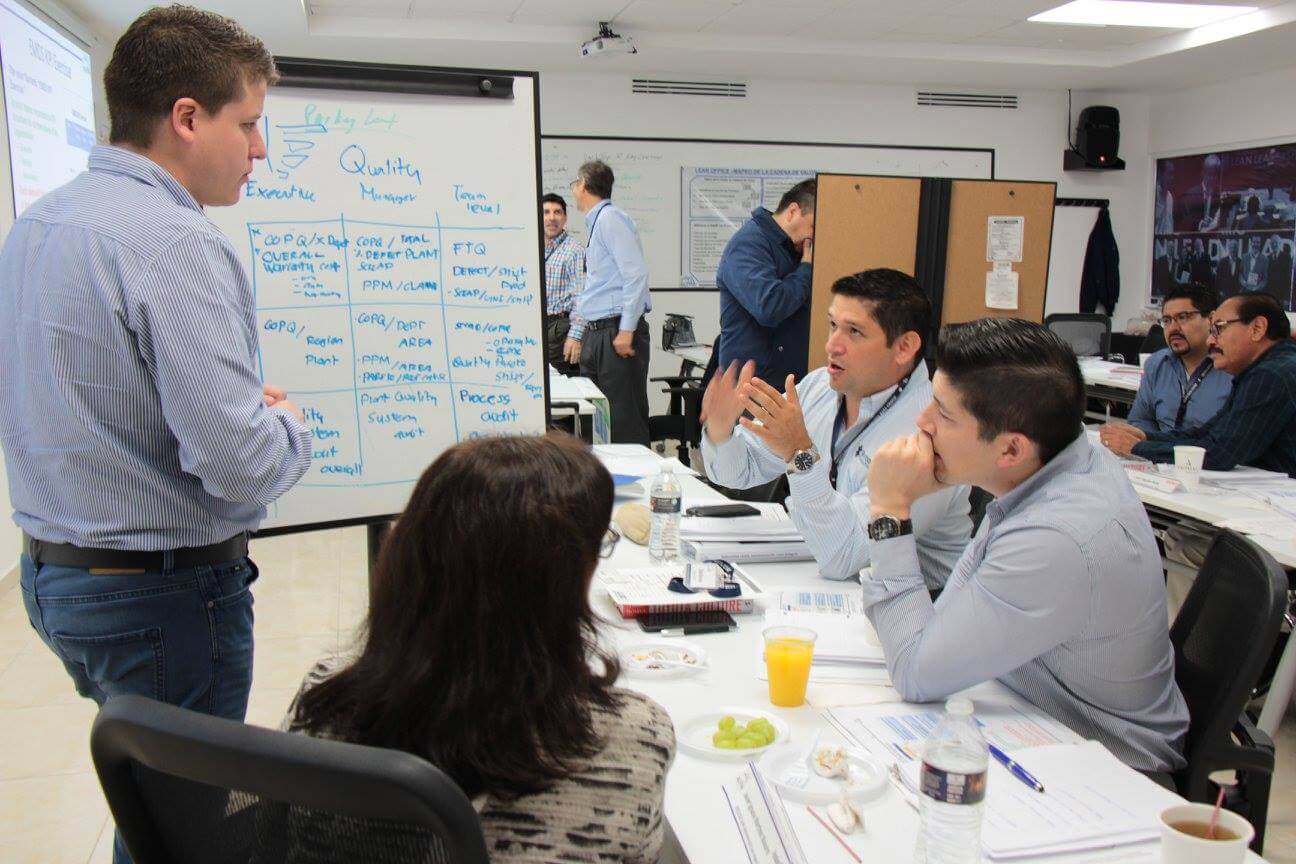 Aprender a envolver a gerencia em uma cultura Lean focada em processos e resultados
Compreenda como alinhar os KPIs (indicadores) dos negócios em todos os níveis Lean
Compreenda como administrar os KPIs (indicadores) nas diversas áreas da empresa
Saiba como administrar o desenvolvimento das pessoas Lean em todos os níveis
Aprenda ações pragmáticas para melhorar as utilidades e fluxo da caixa.
Compreender por que concentrar-se no "corte de custos" nestes tempos difíceis é o enfoque errado para criar uma cultura.
Saiba por que "delegar a implementação Lean" para outros não funciona e pode alterar os resultados a longo prazo.
Compreender e implementar processos e sistemas para manter sua cultura de melhoria continua.
Alta direção (CEO, COO, CFO, VPO, Direcao geral)
Gerente de chão de fabrica
General Managers
Gerentes
Día 1
Día 2
Día 3

Sistema de Liderança Lean – O Norte verdadeiro Lean e Hoshin Kanri com filosofia

Objetivo

Estabeleça missão, valores e visão (quem, como e o que) para a sua organização. Determinação de papeis organizacionais. Estabeleça a liderança Lean de funcionários como padrão para sua empresa.

Processo Hoshin Kanri ao estilo "Toyota Way"

Identificação de problemas e as necessidades principais para seus clientes e a sua empresa.
Exploração ambiental do mercado e da concorrência. Avaliação interna da organização.
Estabelecimento de objetivos estratégicos de longo e médio prazo.

Conexão de sistemas de trabalho Lean com o sistema de desenvolvimento de pessoas Lean

Sistema de trabalho Lean – Ferramentas básicas para seu fluxo de valor

Processamento do fluxo de valor de um produto de qualidade. Revisão dos sistemas de desenvolvimento de produtos. Conectando sistemas de desenvolvimento de fornecedores.
Produção e sistemas operacionais.

Sistema Lean para o desenvolvimento e a liderança do pessoal

Fluxo de valor da qualidade das pessoas. O papel dos recursos humanos em uma empresa Lean.
Identificar e definir competencias basicas. Atrair, selecionar e promover sistemas – A pessoa certa
no lugar certo no momento certo. Integracao, treinamento e desenvolvimento- desenvolvimento
de habilidades fundamentais, trabalho padronizado e treinamento multifuncional de
trabalhadores. Participação de membros em melhoria continua. Desenvolvimento professional.

Sistema Lean de Gestao de Operacoes Sistema de Gestao Diária Lean

Identificar os principais indicadores de desempenho para: a empresa inteira, tanto para o negócio como para finanças, os níveis organizacionais verticais e estabelecimento de "Pilares KPI"
"Funções de suporte horizontal" principais e sub processos que são líderes e subordinados.

Resolução sistemática de problemas em todos os níveis.

O sistema de solução de problemas é chave para melhorar a segurança, qualidade, custo, entrega, RH e moral.

Estratégico, sistemático e diário. Definir o processo de escalação em cada nível de gestão.
Implementação de ideias e equipes de resolução de problemas. Estabelecer o trabalho padrão do líder e "processo de acompanhamento e responsabilidade". Formular um trabalho diário
padronizado. Desenvolver "líder de trabalho padrão" para cada nível da organização.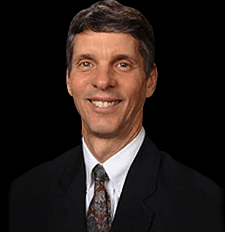 MICHAEL HOSEUS
ALFRA Toyota Team Director Former Executive Plant Manager of Toyota Kentucky
Best Seller of the Toyota Culture
Associate Executive Advisor for ALFRA Lean Advisors
Former Toyota Assistant General Manager
Former Assistant General Manager and Human Resources
Executive Director CQPO
Mike is Executive Director for the Center for Quality People & Organizations (CQPO). Mike Hoseus brings both manufacturing operations and specialization in Human Resource experience to CQPO. CQPO is an organization developed in 1999 as a vision of Toyota Motor Manufacturing to share Lean Quality philosophy and human resource practices with education, business, and community organizations. CQPO current projects with Toyota include New Hire selection and training process, Team Leader and Group Leader post promotion training, Quality Circle Leader and Manager training, and Global Problem Solving for all levels. Mike is an adjunct professor with the University of Kentucky's Lean Manufacturing Program. Mike is co author with Dr. Jeffery Liker (Author of the Toyota Way) of Toyota Culture. Mike is an adjunct professor with the University of Kentucky's Center for Manufacturing and a member of the faculty of Lean Enterprise Institute. Mike is also president of Lean Culture Enterprises. Prior to CQPO, Mike was a corporate leader for 13 years at Toyota Motor Manufacturing's Georgetown, Kentucky, plant both in Human Resources and Manufacturing. As Assistant General Manager in Human Resources, his responsibilities included personnel, safety, HR development, employee relations, benefits, training, and manufacturing/human resource teams for a plant of 8000 team members. His major initiative was development of the enhanced relationship between Human Resource and Manufacturing Mike's operational responsibilities in manufacturing started in 1987 as a front line supervisor in vehicle assembly. This included all aspects of safety, quality, productivity, cost and morale for operations. With experience as Assembly Plant Manager and eventually Assistant General Manager, his responsibilities increased to include both assembly plants including operations, maintenance, and engineering. He is a Certified Trainer in Global Problem Solving & Waste Reduction, Standardized Work and Kaizen Events.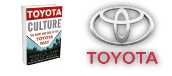 Serviços incluídos
Manual
Coffee break e comida
Certificado do curso
Serviço de tradução simultânea
Exclusivos 25 participantes.
Para saber mais sobre as suas necessidades