LEAN TOP MANAGEMENT
Habilitadores de Cultura y Liderazgo Lean
FECHA Y SEDE
24 y 25 de Abril 2018,  Monterrey, N.L.
ASISTIENDO A LEAN MANAGEMENT LOGRARÁS:
Este programa fue diseñado para líderes con posiciones de dirección, Gerencia General y Equipo Gerencial que esta actualmente dando soporte a la transformación Lean o implementando una cultura Lean. Cheryl Jones compartirá su profunda experiencia de más de 30 años en Toyota y el ADN de Liderazgo Toyota como líder de grupo hasta Vice Presidente de Operaciones dentro de las plantas de Toyota. Cheryl explicará como enfocarse en la solución de problemas, administrar tu equipo día a día, liderar con principios y como desplegar una estrategía Lean con Hoshin Kanri.
Adicionalmente Fernando Ibañez compartirá su propia experiencia en la cultura Mexicana, como motivar a la acción desde la alta dirección, mandos medios y niveles operativos. Fernando es un líder Lean con fuertes habilidades que jugó roles como maxima autoridad en Mexico de diferentes corporativos de empresas electrónicas, tiene alta experiencia global en diversos países y clientes a nivel global. Fernando también explicará transformaciones fuera de Toyota desde la cultura, liderazgo, operaciones y también muy importante de los resultados financieros.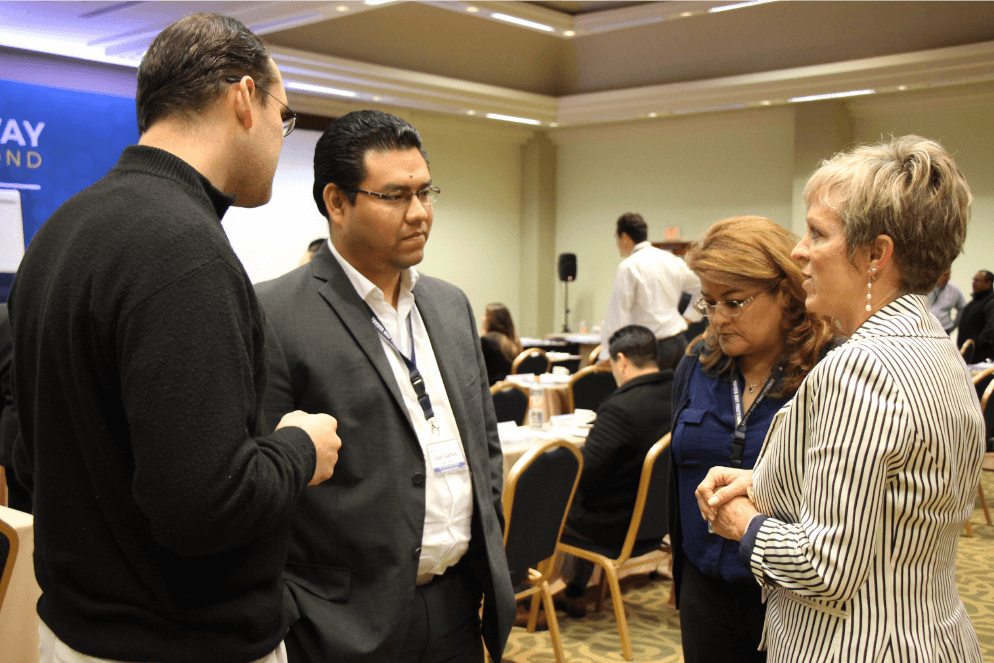 Explicar como Desarrollar una cultura y liderazgo lean, con habilidades para alta gerencia

Comprender como tomar decisiones con información de Toyota de primera mano.

Adquirir un marco o perspectiva sobre cómo iniciar o mejorar una transformación de negocios y / o operaciones.
Gerencias Generales

Directores y Gerencias que actualmente están realizando una transformación Lean
Within & Beyond Toyota 2016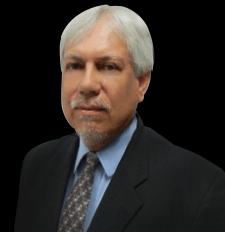 FERNANDO IBAÑEZ
ALFRA Executive Consultant / +17 Years experience as a VP and General Manager / +42 Years of Experience in Top Management positions on 10 Companies
Fernando is the President and Founder of Termoformados de la Frontera Company. He was Vice President on SMTC from 2013- 2014 (1 years and 10 months), he was VP and GM on Celestica (2008-2014). From 2006-2008, Fernando was GM Mexico Ops Foxconn México Precision Industry Co. SA de CV. He was Operations General Manager on Jabil (2004-2006), General Manager at Celestica Monterrey (2000-2003), General Manager Flextronics International (1997-2000), Operations Manager at Data General (1992-1997), Operations Director Molex (1984-1992), Quality Control & Maintenance Manager Erie Technological Products (1980-1984) and Plan Manufacturing Manager at Motorola Mobility (1972-1980).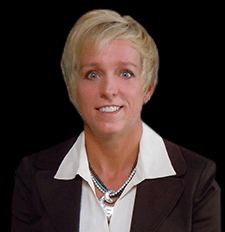 CHERYL JONES
Former Toyota Motors Kentucky Vice President Powertrain, HR, Administration / Former Toyota Motor Kentucky Assembly General Manager / Former Senior Advisor Toyota Baja California / Former Paint General Manager / 1987 Started at Toyota as a Group Leader
Cheryl Jones has experience establishing polices and procedures for new model introductions, selection and training of new model launch team at TOYOTA ENGINEERING AND MANUFACTURING NORTH AMERICA in different positions (1987-2009). Jones has three months training in Japan for first Camry major model changeover, established process layout and process design for 300+ assembly processes, launch of first Camry Wagon,Solar Coupe, and Avalon, first pilot team to work with Toyota Technical Design, lead for second Assembly plant start of production to include training, process design and equipment layout. In 2002, Cheryl was promoted to Paint General Manager, where her main responsibilities were Paint #1 and Pint #2 manufacturing plants, maintenance, production engineering, and project teams, supervision of 800+ team members, $25 mil project to convert paint #1 from solvent borne paint to waterborne paint with cartridge. After that, she was responsible for Toyota Motor Manufacturing Baja California (Mexico) transfer (2005), coordination of resources from Kentucky plant to Baja plant, oversee manufacturing operations, advise/teach Toyota Production System to new members of management, coordination of work with Department Heads in Ky, report to North American headquarters on project status. As a Assembly General Manager in Toyota Baja California (2006), she was responsible for supervision of 2000+ team members, final vehicle manufacturing of 2000 vehicles/day. 500,000 units/year, lead for North American Assembly Shop Self Reliance team.
SERVICIOS INCLUIDOS
Manual a color

Coffee Break

Comida

Certificado de asistencia firmado por expositores

Servicios de traducción simultánea (costo adicional si es necesario)

Apoyo de Staff en los cursos Exclusivo 25 participantes
Para que podamos saber más sobre sus necesidades