DATE & LOCATION
–
SYSTEM OF IMPROVEMENT OF OPERATIONS AND SCOPE OF OBJECTIVES THROUGH COACHING OF MANAGEMENT AND MEDIUM CONTROLS.
BY ATTENDING TOYOTA KATA YOU WILL ACHIEVE:
Apply scientific thinking in a way that applies in Toyota applies to achieve great challenges.
Be able to maintain a constant leadership of the Leader and the apprenticapprentice relationshipe, Iimprove week by week with proven results in hundreds of companies.
Keep you as a leader and the apprentice in an environment of learning and continuous improvement focused on the operations of the company., Iand improve indicators and operation on an ongoing basis.
Learn to define strong challenges for companies and departments
Learn to define patterns of current operations in the company (understand the process)
Learn to define desired patterns that give the correct result (process approach)
Learning to visualize where the knowledge threshold is and which avoids moving to the objective operation pattern (Desired process)
Learn how to perform experiments, observe results, and define applications to move forward.
Understand when a desired condition has been reached, and define new operating patterns for better results.
Teaching to reflect on the processes of experimentation, learning and applications.
Vice Presidents
Directors of Operations or General Directors
Plant and Staff Management
High Potential Medium Controls
Day 1
Day 2
Improvement seminar
Theory and initial practice

What is the Toyota Kata?
Defining Challenges
Concept: Current State Analysis
Team Activity: Defining Current Situation
Concept and Activity of: Definition of Goal Condition
Concept and application of experiments

Application of Experimentation and Coaching Routines
Coaching Toyota Kata


Concept of Coaching Toyota Kata
Team Activity: Coaching Cycles
Team Activity: Coaching Cycles and Improvement Verification
How to apply Toyota Kata in the field
Defining Challenges and Applications in Your Own Operations
Actual examples of applications in other companies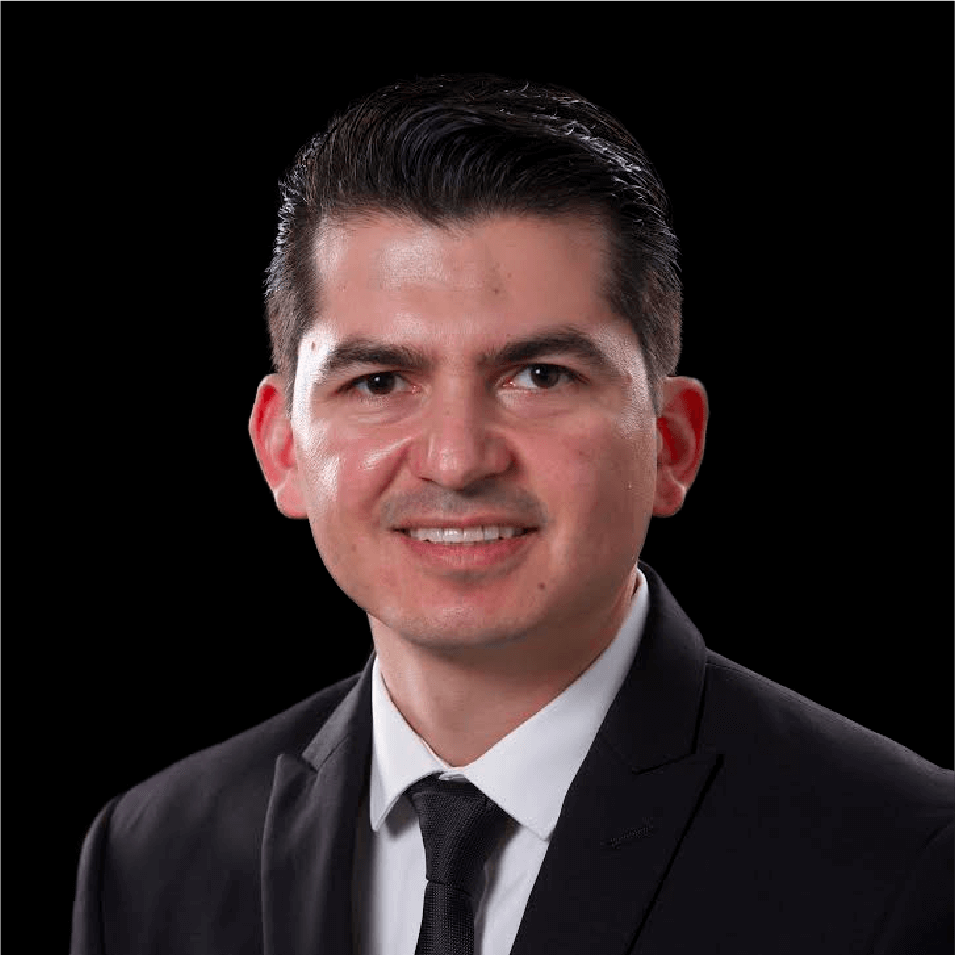 FRANCISCO OCEJO
Director general ALFRA Embajador Toyota Kata México Experiencia Toyota Kata Europa, Norte América y Sudamérica.
Francisco Ocejo is leading Alfra Lean Advisors a Consulting firm with over 1,500 customers companies from many countries. He also is the Vice President of Alfra Institute, a education organization to develop the top Management under a Lean MBA degree formed with Former Toyota executives and Top worldwide Management.
He has been learning, applying, and teaching the Toyota Production System in Canada, USA, Mexico, Latin America & Europe. He has taught and applied Lean from the senior management level to the operational levels closest to Gemba fro over 150 companies from international corporations, to mid-size and small family businesses from diferent industry sectors such as: Service, Logistics, Aerospace, Automotive, Electronic, Bank, Ceramic, Education, Defense Electronic, Food & Beverage, Gas & Oil, Electric Manufacturing, and several manufacturing sectors.
Francisco is a Toyota Kata Ambassador and Pioneer to spread the Toyota Kata in Mexico, he has been applying TK with his colleague Dr. Jeff Liker ( author of the best seller the toyota Way) and many other Coaches in companies with the hieghest TPS people development.
For over 5 years he has been constantly trained by the Best Seller "Toyota Way (800 hrs)," the Ex President of JV Toyota China Mr Shingo (360 hrs), and various Toyota top Management ( + 1000 hrs).
His best expertise is in: Coaching Toyota Kata, Lean Manufacturing,Lean Office, Lean Culture and Business Transformation.
He is an Industrial and Systems Engineering at the Monterrey Technical Institute. He has taught classes for students in over 15 Universities, lecturing in various Congresses in Mexico. Certified as Black Belt Six Sigma.
He is an Industrial and Systems Engineering at the Monterrey Technical Institute. He has taught classes for students in over 15 Universities, lecturing in various Congresses in Mexico. Certified as Black Belt Six Sigma at Institution of Industrial Engineers, and the Theory of Constraints and Thinking Process at the EGADE of the Monterrey Technical Institute.
Francisco is a former Celestica leader & manager of the Lean Culture Transformation, with BlackBerry (RIM), Palm, HTC as Principals customers, with sales of over 1 billion dollars. This transformation.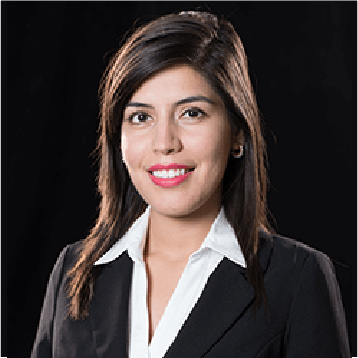 LIDIA FLORES
IIS, Toyota Kata Trainer, Lean Certified
Lidia ha aprendido, aplicado y enseñado Lean Office y Lean Logistics en todo México para un gran numero de personas provenientes de más de 100 empresas de todos giros y tamaños, siendo experta para toda la cadena logística administrativa para muchas empresas con resultados sorprendentes en el tiempo de entrega a clientes. Lidia ha aprendido directamente por tiempos prolongados del Dr. Jeffrey Liker ( Best Seller Toyota Way), Ritsuo Shingo( ex presidente Toyota-Hino Motros en China), Gary Convis ( VP Toyota Norte America), Jeff Strabala ( GM Toyota), todo el equipo consultor de Alfra, siendo de los estudiantes Top de Francisco Ocejo y toda la escuela del Toyota Way en Alfra.

TRANSLATED TO 17 LANGUAGES

SERVICES INCLUDED
Manual.
Coffee Break and Lunch.
Certificate of course
Simultaneous Translation Service (extra cost if needed).
So that we can know more about your needs