29 de mayo al 05 de junio 2020
Descripción
El modelo Toyota ilumina el modelo de producción de esta exitosa empresa, aportando 14 principios de management que permiten entender las razones del éxito de esta empresa e implementar este modelo en otras organizaciones.
Este sistema de producción apunta a la optimización a lo largo de todo el flujo de valor mediante la eliminación de pérdidas, incorporando la calidad en cada de una de las etapas de fabricación así como el principio de reducción de costes.
Su éxito se fundamenta en su habilidad para desarrollar aspectos tales como liderazgo, cultura, equipos, idear estrategias, desarrollar relaciones con los proveedores y mantener en esencia una organización aprendiente.
En otras palabras el éxito de la empresa no radica solamente en la estrategia de excelencia operacional, sino que es el resultado del continuo equilibrio entre el rol de las personas en una cultura organizacional que espera y valoriza la mejora continua, y un sistema técnico focalizado en alcanzar un flujo de valor agregado.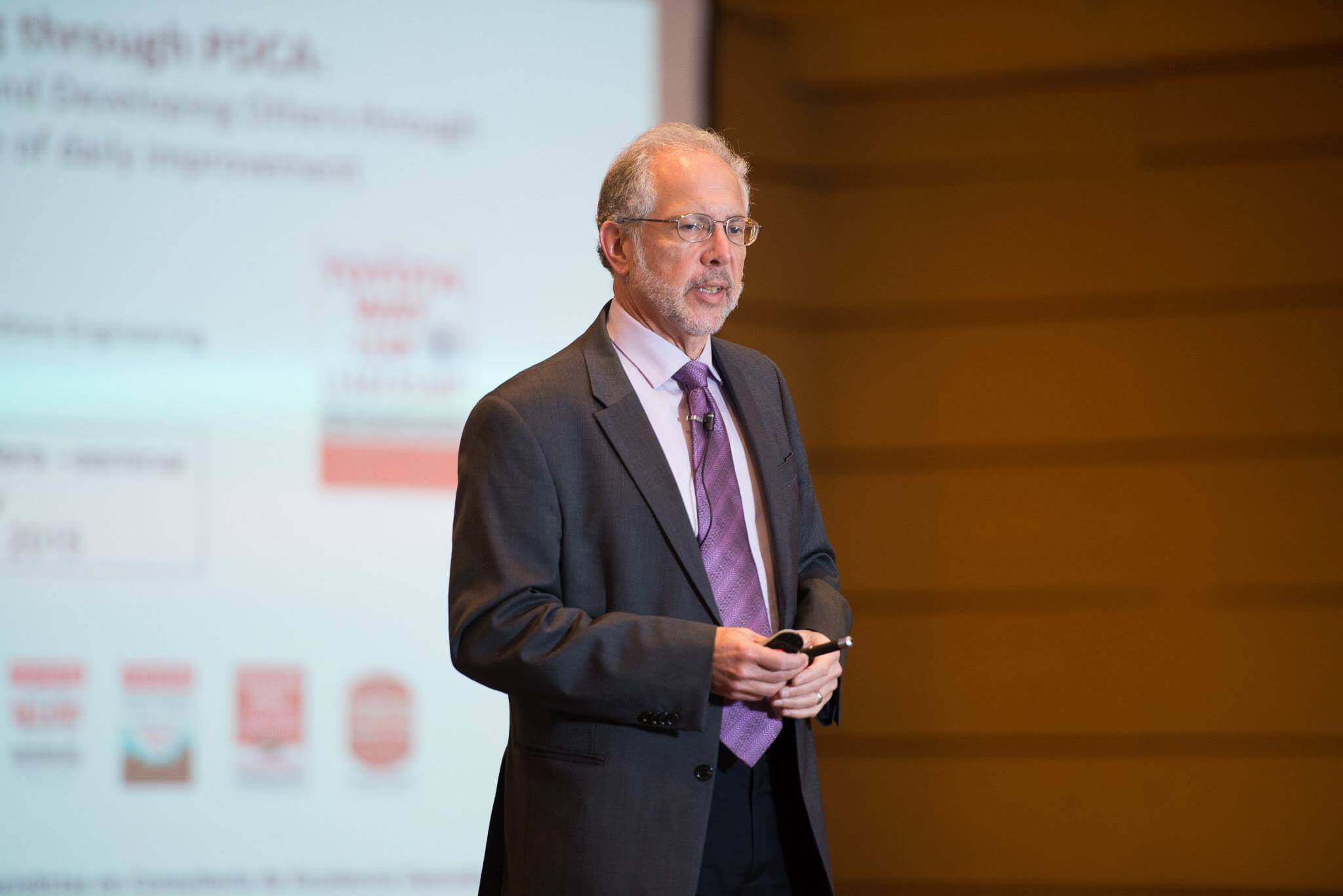 La optimización a lo largo de todo el flujo de valor mediante la eliminación de pérdidas, incorporando la calidad en cada de una de las etapas de fabricación así como el principio de reducción de costes.
Vice Presidentes

Directores de Operaciones o Directores Generales

Gerencias de Planta y Staff

Mandos Medios con alto potencial
PROGRAMA
Categoría 1: Filosofía
1. Base sus decisiones gerenciales en una filosofía de largo plazo, incluso al costo de objetivos financieros de corto plazo.
Categoría 2: Proceso
2. Cree un flujo de procesos continuo a fin de traer los problemas a la superficie
3. Utilice sistemas «pull» (del cliente a las líneas de producción) para evitar la sobreproducción
4. Estabilice la carga de trabajo (Heijunka)
5. Construya una cultura orientada a «dejar de arreglar problemas». Cree una cultura orientada a conseguir calidad desde el origen
6. Las tareas estandarizadas constituyen la base de la mejora continua y el empowerment de los empleados
7. Utilice controles Visuales. De esta manera los problemas no serán ocultados
8. Sólo utilice tecnología probada, confiable y útil para sus procesos y empleados
Categoría 3: Personas
9. Desarrolle líderes que comprenden minuciosamente el trabajo, viven la filosofía de a compañía y la enseñan a otros
10. Desarrolle personas y equipos excepcionales que sigan la filosofía de su compañía
11. Muestre el debido respeto a su red de «asociados» y proveedores desafiándolos permanentemente a ser mejores y ayudándolos a lograrlo
Categoría 4: Resolución de problemas
12. Vaya y compruébelo usted mismo para entender minuciosamente la situación (Genchi Genbutsu)
13. Tome decisiones lentamente y por consenso, considerando minuciosamente todas las opciones. Implemente las mismas rápidamente
14. Haga de su empresa una organización aprendiente a través de una implacable crítica (Hansei) y la mejora continua (Kaizen)
¿DESEAS VER EL PROGRAMA COMPLETO?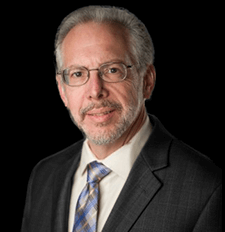 JEFFREY LIKER
Executive Advisor for ALFRA International two Best Seller with "The Toyota Way" & "Toyota Culture"
Dr. Jeffrey K. Liker is Professor of Industrial and Operations Engineering at the University of Michigan and President of Liker Lean Advisors. He is author of the international best-seller, The Toyota Way: 14 Management Principles from the World's Greatest Manufacturer, 2004 (26 languages, over 950,000 copies sold), and has coauthored nine other books about Toyota including Toyota Culture, The Toyota Product Development System, The Toyota Way to Lean Leadership (2011) and Developing Lean Leaders at all Levels: A Practical Guide (2014). In 2016 he published The Toyota Way to Service Excellence and coauthored a lean transformation business novel called Trenches. His articles and books have won twelve Shingo Prizes for Research Excellence. In 2012 he was inducted into the Association of Manufacturing Excellence Hall of Fame and in 2016 inducted into the Shingo Academy.

Para que podamos saber más sobre sus necesidades
Para que podamos saber más sobre sus necesidades