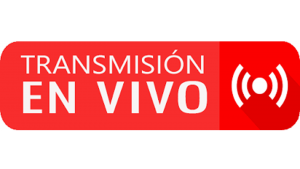 WHY IS THIS PILLAR IMPORTANT?
This is an interactive pillar that has the responsibility to increase productivity and is supported by some pillars such as Safety, Logistics, Quality, Autonomous maintenance, Focus improvement, Cost deployment and People development.
This pillar participates with People development to provide good training to the operators or team members and help them to eliminate the following things: Walking, waiting, excess of material, human errors, scrap, hard to place, hard to reach, etc.
Motivation, engagement and accountability of employees is key to assure every team score card and the end the Plant score card.
VISION
Plant employees must be empowered to develop a workplace in which safety, production process activities and quality are benchmark in the industry and well supported by excellent standards bring as a result the lowest manufacturing cost.
OBJECTIVES
Remove roadblocks in order to attain higher levels of quality and productivity.

Operators continuously improve the ability to identify and eliminate losses.

All team member activities improves with rigor, pace and participation increasing knowledge.

Human Errors are eliminating with all pillar participation.
AGENDA
1.- Identification of losses in the production process.
2.- Initial cleaning
3.- Reorganize the production process eliminating Muri, Mura and Muda and ensure the correct balancing of the lines, increasing productivity
4.- Initial production standards
5.- Understand the classification of operators and their involvement in quality systems.
6.- correct use of the tools read in each of the steps.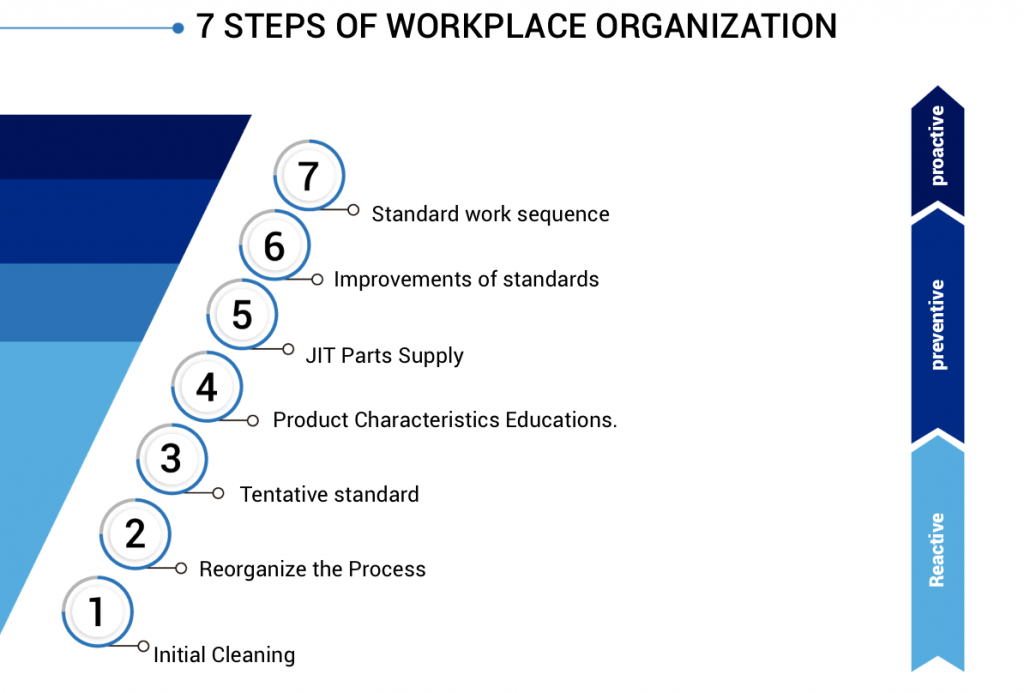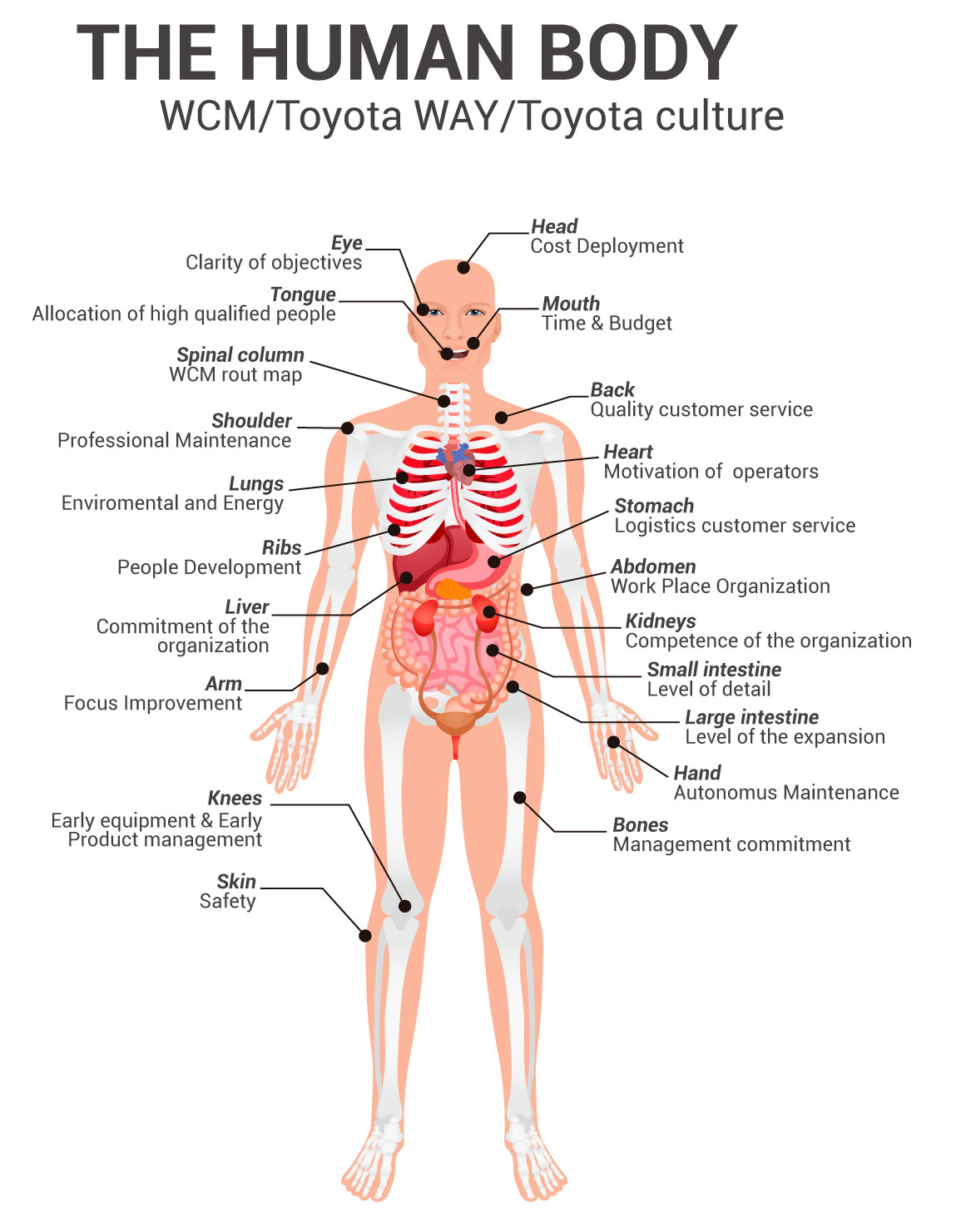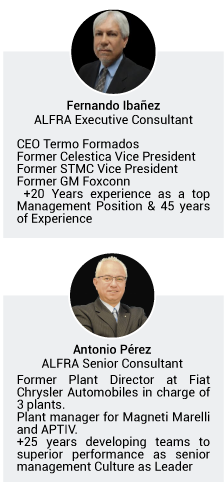 Fernando Ibañez

ALFRA Senior Advisor

CEO Termo Formados

 Antonio Pérez

ALFRA Senior Consultant Director

Former Plant Director

at Fiat Chrysler Automobiles

 Francisco Ocejo

ALFRA Global Director & Founder

 Gustavo Varela

ALFRA Consulting Division Director

 Eduardo Varela

ALFRA Executive Advisor

Former Multi-site Regional Director

for Mexico at Berry Global

 Rodolfo Bojorquez

ALFRA Lean Consultant

Former Karcher Mexico Materials Manager

 Olivia Gallardo

KATA Organizational Excellence (KOX)

Focus on Lean Culture Owner & Founder

 Javier Hernandez

ALFRA Senior Lean Advisor

Former Lean Manager and

New Product Introduction Leader at mabe

 Lidia Flores

ALFRA Lean Consultant Specialist

 Edgar Cárdenas

ALFRA Europe Operations Director

 EVALUATOR
 Michael Hoseus

Best Seller of the Toyota Culture

Former Toyota Assistant General Manager