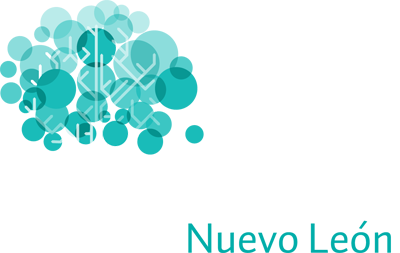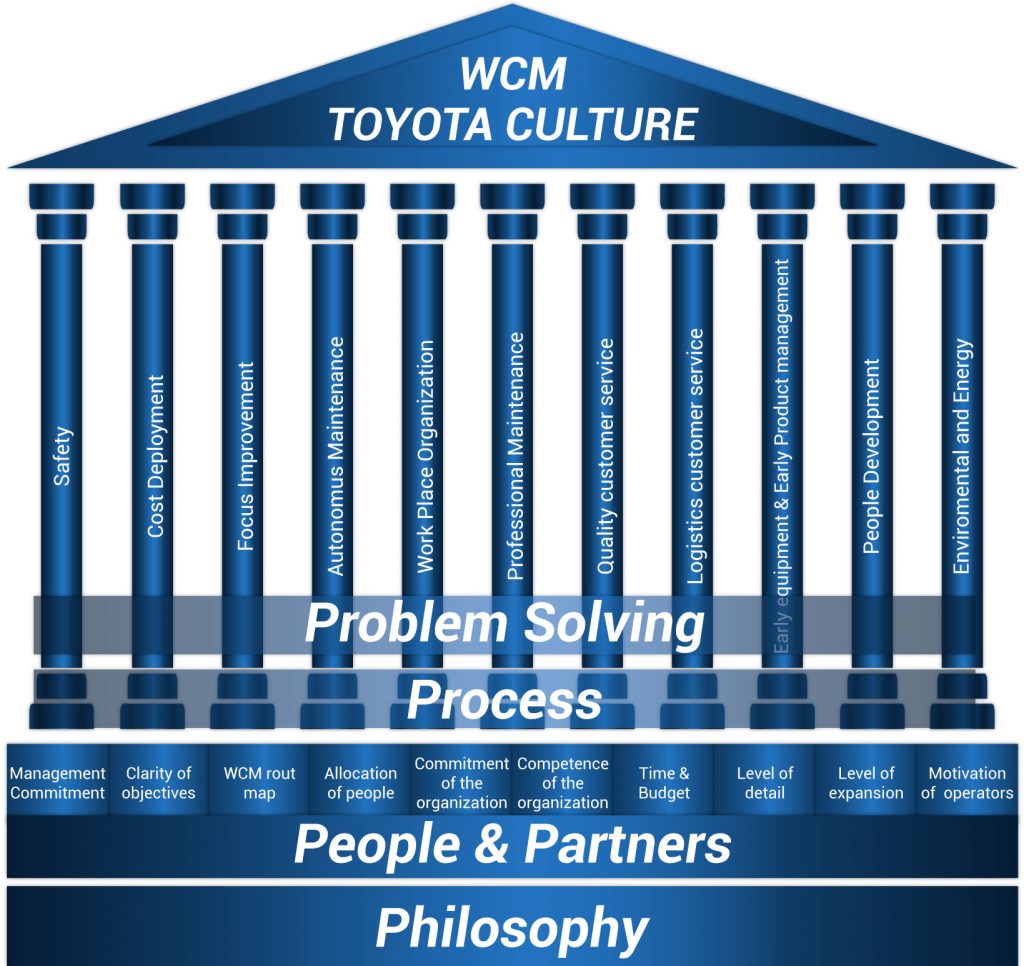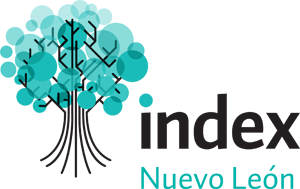 June 22 to 26 2020
10:00am – 12:00 pm (GMT-5)
INTRODUCTION TO OEM MANAGERIALS:
Alfra has been lessening to his customers and detect the need to help Plan Managers and Managers of any manufacturing company to sharp the managerial skills need it in those days of tough environment and provide them with better tools and concepts to assure sustainability.
The aim of this training course for Managerial activity is to:
a)  Generate engaging and responsible behaviors plus the rigth methods and techniques of target management, plans and projects.

b)  Develop knowledge managment creation as a result of your problem-solving activity.

c)  Create a culture of continuous improvement with an obsessive care for detail.
Each Managerial pillar is composed of five themes to develop in the managerial asset of the Plant and Also we will include Shop flor technical pillars from WCM.
CONTENT:
Module 1
TOPICS
Introduction to OEM

WCM history

WCM principles

WCM application

WCM enablers

Basic tools to be master

The way to teach people

WCM model and pillar description
Module 2
TOPICS
WCM Model
Safety
Cost Deployment
Wrapup
Module 3
TOPICS
WCM Model
Focus improvement
Autonumus Maintenance
Work place organization
Wrapup
Module 4
TOPICS
WCM Model
Profesional Management
Quality Customer
Logistics
Wrapup
Module 5
TOPICS
WCM Model
EEM/EPM
People development
Enviromental & Energy
Exam
Wrapup
Commitment of organization
Competence of organization

 Fernando Ibañez

CEO Termo Formados

 Antonio Pérez

Former Plant Director

at Fiat Chrysler Automobiles

 Francisco Ocejo

ALFRA Global Director & Founder

 Gustavo Varela

ALFRA Consulting Division Director

 Eduardo Varela

Former Multi-site Regional Director

for Mexico at Berry Global

 Rodolfo Bojorquez

Former Karcher Mexico Materials Manager

 Olivia Gallardo

KATA Organizational Excellence (KOX)

Focus on Lean Culture Owner & Founder

 Javier Hernandez

Former Lean Manager and

New Product Introduction Leader at mabe

 Lidia Flores

ALFRA Lean Consultant

 Edgar Cárdenas


ALFRA Europe Operations Director

 EVALUATOR
 Michael Hoseus


Best Seller of the Toyota Culture

Former Toyota Assistant General Manager